The African Union (AU) Commission on Friday, January 11, 2019 revealed that the state of African refugees, returnees and Internally Displaced Persons (IDPs) will be on the spotlight as African leaders meet next month.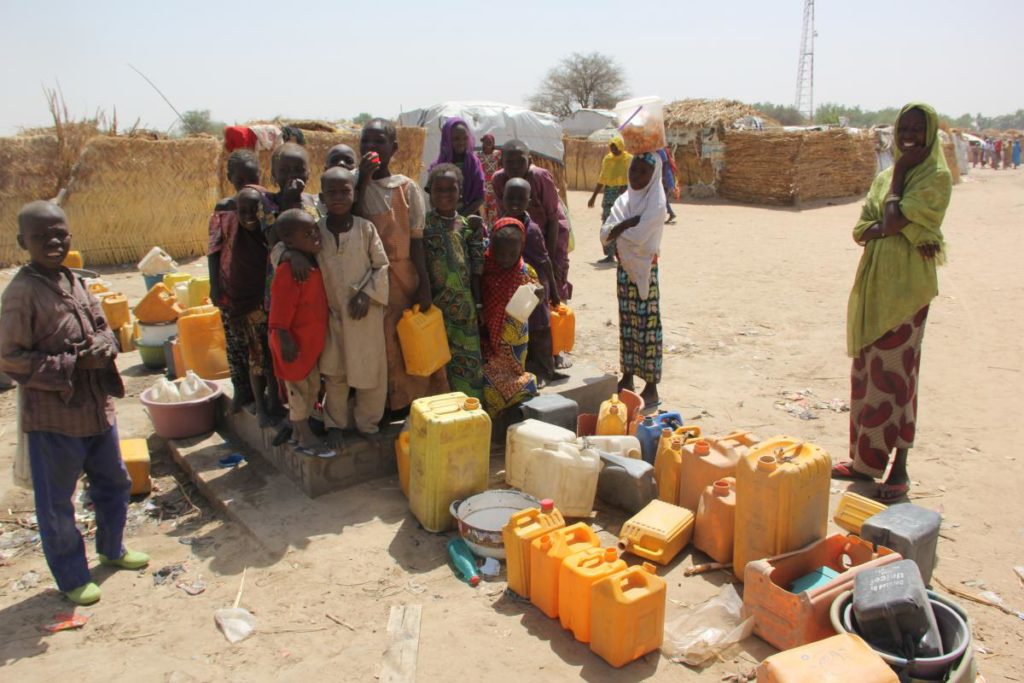 The session of the AU Permanent Representatives Committee (PRC), which is expected to be held from Jan.15 to 16, will convene under the theme: "Refugees, Returnees and Internally Displaced Persons: Towards Durable Solutions to Forced Displacement in Africa," the AU said in a statement issued on Friday.
The committee meeting is expected to bring together AU officials and envoys of the 55 AU member states that are based in Ethiopia's capital, Addis Ababa.
The meeting of PRC is expected to prepare the agenda of the 32nd AU leaders' summit with appropriate recommendations to be discussed for consideration by the Executive Council, which will bring foreign ministers of AU member countries.
The Executive Council meeting, scheduled to take place from February 7 to 8, is also expected to discuss the recommendations of the PRC, and put forward its final outcome for deliberation by African heads of states and governments as they are set to meet soon after the foreign ministers meeting.
The 32nd AU summit came few months after African leaders convened the 11th extraordinary AU summit in Addis Ababa in November 2018.
The historic two-day extraordinary AU summit, among other things, had approved a sanctions regime against member states that would fail to make their annual financial contributions to the continental body.
The 31st AU summit was held from July 1 to 2 in Nouakchott, capital of Mauritania, focusing on the fight against corruption. The summit also focused on Africa's trade, peace and security sectors under the theme "Combating Corruption: A Sustainable Path to Africa's Transformation."