In collaboration with the Nigerian Academy of Science (NAS) and Ford Foundation, the governments of Ekiti and Nasarawa states recently in Lagos publicly presented the Family Life Health Education (FLHE) Curriculum that will be used in secondary schools to teach students.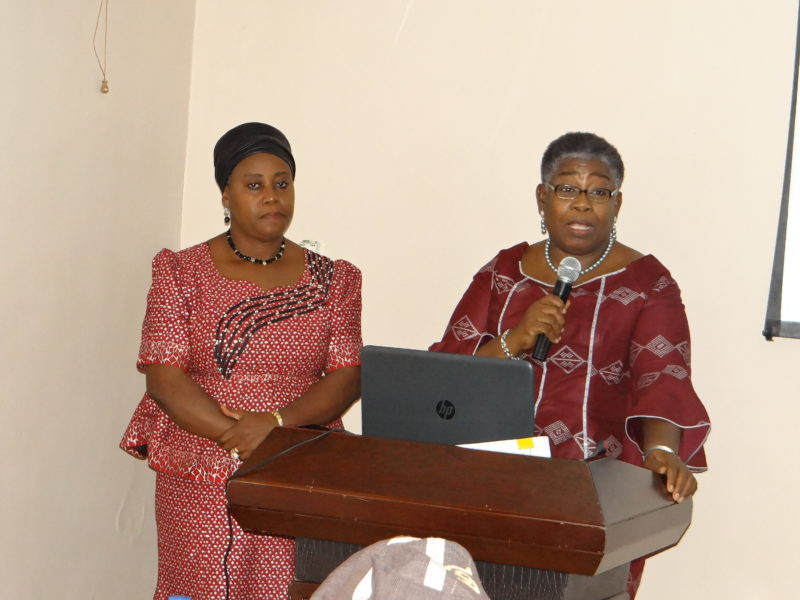 The development, which is in apparent response to the rampant cases of sexual abuse among youths, now sees three states adopting the FLHE Curriculum, with Lagos being the first.
President of NAS, Professor Motso Onuoha, said the Academy facilitated the curriculum because of its desire to ensure that the benefits of Science and Technology are translated into the benefit of the people.
He added that the documents would ensure that government officials develop strategies to improve social development and reproductive health of youths in their respective states.
"Our aim at the NAS is to ensure that the gains of science and technology are made available to everyone. There are existing curricula addressing the issues of family life and health education, but some of the concepts and areas of emphasis are not keeping with contemporary trends. There is a misconception among the teachers about how to transmit the concept of family life and health education to the youth," he stated, adding that the engagement with the state governments revealed that teachers who would implement the plan were eager to learn new materials and incorporate them into the existing curriculum.
Professor Akinyinka Omigbogun, who is also from NAS, noted that if the youths are not well educated on reproductive health, the future of the country is at risk.
Permanent Secretary, Ministry of Youth and Sports Development, Nasarawa State, Abari Aboki, said that the introduction of the curriculum in the existing curriculum for secondary schools in the state would ensure that pupils make the right choices to prevent sexually transmitted diseases.
Executive Director, Action Health Incorporated, Adenike Esiet, said the curriculum would equip pupils with information about human sexuality and interpersonal skills, as well as assertiveness and refusal skills that would allow them to learn about resisting pressures to become prematurely involved in sexual activity. She said that studies had shown that by the end of their teenage years, eight out of 10 young people had initiated sexual intercourse.
"These sexual encounters are generally sporadic and without protection. More than half of all the new HIV infections are in people under the age of 25 with girls being disproportionately affected. Young girls aged 15-19 are three to four times more likely to be HIV positive compared to boys of the same age," added Mrs Esiet.