The Federal Government has said that the ECOWAS biosafety regulations would facilitate the adoption of safe and useful modern biological processes to boost agricultural productivity, environmental sustainability and economic growth in the region.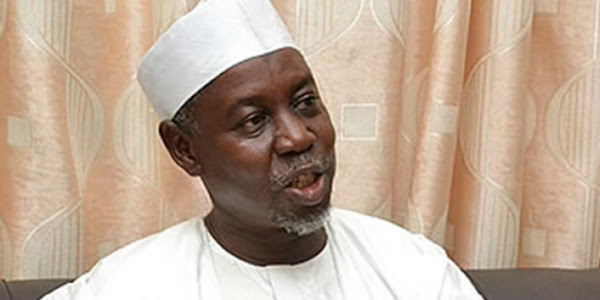 Minister of Environment, Mr Suleiman Zarma, made this known at the ministers' meeting on the Validation of the Preliminary Draft Regulations on Biosafety in West Africa held in Abuja on Friday, May 17, 2019.
Zarma, who was represented by the Permanent Secretary, Mrs Ibukun Odusote, said the document on the regulations was expected to be legally binding on member states.
"I wish to recommend that member states take this reviewed Regional Regulations on Biosafety back home for public scrutiny by relevant stakeholders and approval, particularly their ministries of justice.
"This is to ensure that when finally validated, the document will be a workable agreement with little or no room for legal misinterpretation in our various countries and will also be line with global standards.
The minister urged that the regulations do not interfere with or delay the ease of doing business in member countries to ensure economic sustenance while maintaining safety.
Also speaking with newsmen, Mr Joseph Seka Saka, Minister of Environment and Sustainable Development in Cote d'Ivoire, said that member states would have a common vision on the application of biosafety regulations.
"The common regulation would impact development in the region because all of the member states will have a common vision and process to handle biosafety and specifically address challenges of climate change and food security faced.
"They need to use biotechnology to resolve those problems by having that regulation that would help to move development safely," he said.
The four-day meeting reviewed the draft regulations on the exploitation of biological processes for industrial and other purposes to end hunger, achieve food security and improved nutrition and promote sustainable agriculture in the region.
The implementation of the ECOWAS biosafety regulations would ensure safe practices in the agriculture sector in line with the Sustainable Development Goals of achieving Zero Hunger by 2030.
By Temitope Ponle