The Conservator-General, National Park Service, Alhaji Ibrahim Goni, says the protection and conservation of endangered species is the collective responsibility of all.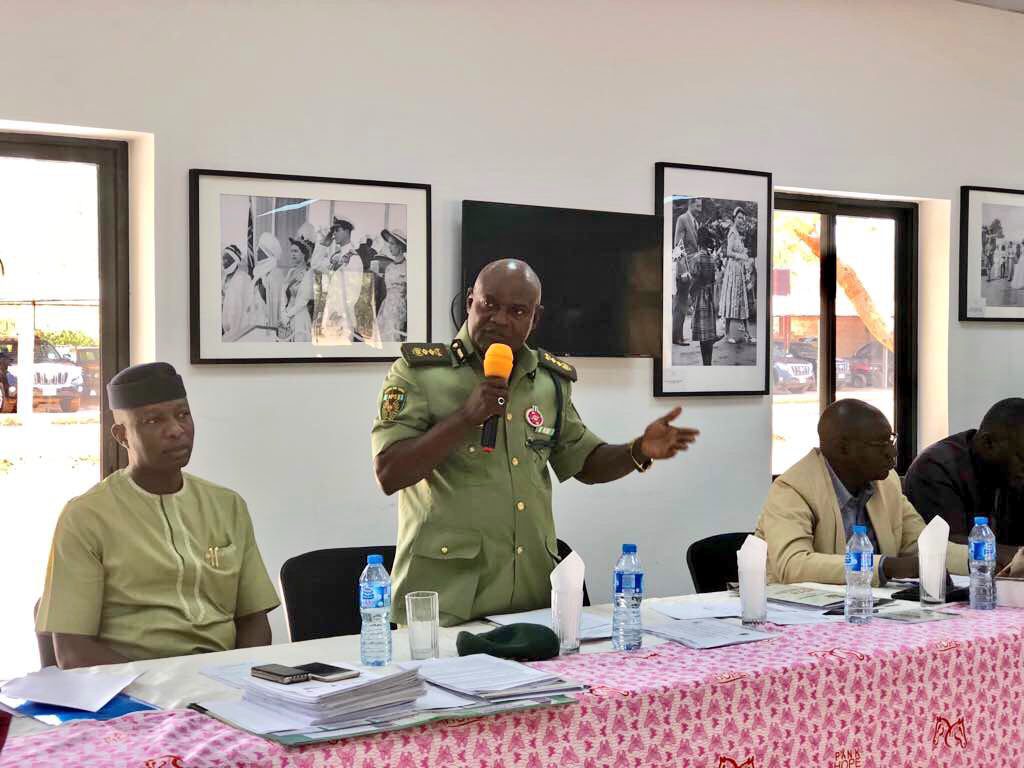 Goni made this known in an interview with the News Agency of Nigeria (NAN), on the celebration of World Endangered Species Day on Friday, May 17, 2019 in Abuja.
World Endangered Species Day is observed on the third Friday of May every year to spread awareness about the importance of protecting endangered species, their habitats and to take actions necessary to protect them.
"Species like plants or animals that are threatened with extinction are called endangered species so this day calls for a collective effort to protect our nation's endangered species and their habitats.
"They are species that are at the risk of extinction due to sudden rapid decrease in its population or loss of its critical habitat.''
The C-G said that there were some factors that could lead to extinction, they include -human intervention, loss of habitat and poaching.
Others are over grazing, overhunting, pollution, diseases, loss of genetic variation, deforestation, climate change amongst others.
"In fact, predictions estimate that up to one million species may become extinct as a result of climate change.
"Therefore, we must work together towards generating awareness among the public about the importance of wildlife, endangered species, biodiversity and conservation.
"We all have a responsibility to protect endangered species, both for their sake and for the sake of our own future generations.''
He said that there were everyday actions that people could take to help protect endangered species and their habitat.
"Conservation of any endangered species must begin with stringent efforts to protect its natural habitat by guarding against human encroachment into parks and other game sanctuaries.
"That is why farming, hunting, poaching, cattle grazing, and wood logging are not allowed in all our seven parks across the country.
"You must not kill animals, especially the young ones, don't set their habitats on fire through indiscriminate bush burning and you should not cut down the trees where some of them live.''
He said that the service would gladly welcome any individual, group pf people, NGOs and even government agencies that are willing to make sure that the Nigerian nature is preserved.
"Our doors are always open for collaborations and ideas that will enhance the proper management and protection of our fauna and flora,'' he said.
By Ebere Agozie