The Agro-Climatic Resilence Semi-Arid Landscapes (ACReSAL) team has called for re-channelisation and construction of an earth dam for irrigation purposes at Ijara-Isin, Isin Local Government Area of Kwara State.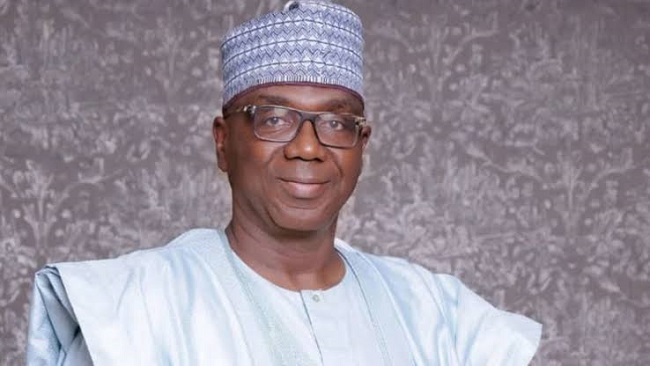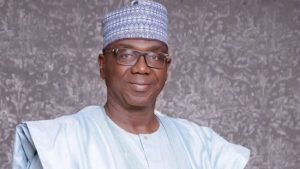 The state Project Coordinator of ACReSAL, a World Bank Agency, Mr Oloruntoyin Zubair, made the appeal on Tuesday, June 28, 2022, at Ijara-Isin during the team's assessment tour of riverine areas in the community.
The assessment visit to the community was aimed at fostering reclamation and sustainability of environmental and natural resources in the state with a view to increasing its economic value and improve the livelihood of the citizens.
While assessing the level of degradation along the river side in the community, Zubair explained that part of the area may be best reserved as a special ecosystem zone and be safeguarded against any intruder.
He reminded the people of the area on the need to be sensitised and guard such natural resources in their community in order to continue to enjoy nature.
"The forest had a lot of benefits to the people of the town, deforestation, bush burning and building will not be allowed in this place so that nature will be enjoyed more," Zubair said.
Earlier, the Focal Person for Ijara-Isin Community, Chief Sesan Abifarin, who was also on the tour with the team, said the forest had long been in existence and properly taken care of by the community.
Abifarin appreciated the team's intervention by the community.
By Olayinka Owolewa