Dozens are feared dead after a flash flood hit a village in Afghanistan's eastern province of Nuristan, officials said on Thursday, July 29, 2021.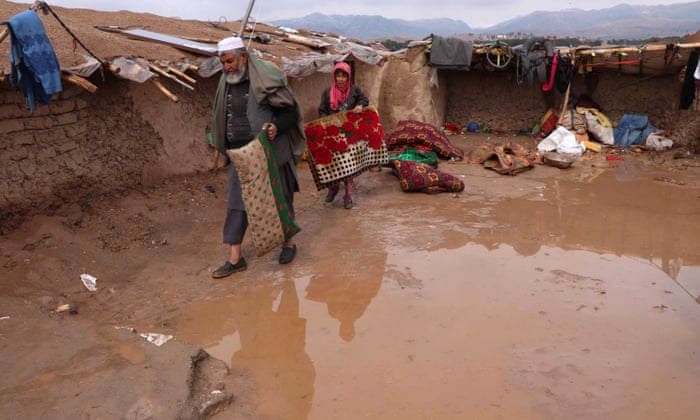 According to the provincial council chief of the province, Saaedullah Nuristani, the flood destroyed at least 80 houses, and so far, the bodies of at least 35 people were recovered.
Nuristani said that neighbouring villagers were trying to recover more bodies and the number of casualties might rise.
In the meantime, a spokesman for the Afghanistan National Disaster Management Authority (ANDMA), Tamim Azimi, said that the flash floods had left at least 100 dead and wounded according to initial reports.
Azimi said that the area was controlled by the Taliban and as a result, government-supplied aid cannot be delivered to the scene.
He added that negotiations with impartial organisations to deliver the urgent aid had already begun.
According to Saaedullah, it was the first time the area was hit by such a flood which surprised the villagers.
According to the UN, decades of conflict, coupled with environmental degradation and insufficient investment in disaster risk reduction have contributed to the increasing vulnerability of Afghans to natural disasters.
On average natural disasters affect 200,000 people every year in the war-torn country.