The dream of many Nigerians across all strata of the economy to own their own homes is at the verge of becoming a reality.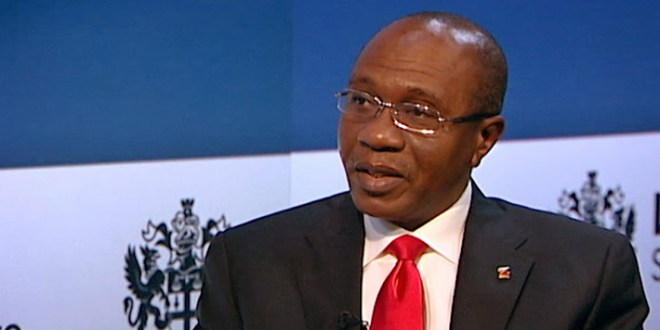 This is even as, concerned by the nation's housing deficit due to inadequate access to housing finance, the Nigeria Housing Finance Programme (NHFP), implemented by the Central Bank of Nigeria (CBN), has launched what it christened "My Own Home" Scheme.
This is in an effort to increase access to housing finance for home ownership in the country.
Speaking at the formal launch of the housing scheme/media workshop for journalists, the Deputy Director, other Financial Institutions Supervision (OFIS), CBN, and Director, National Housing Fund Programme (NHFP), Adesemoye Adedeji,  disclosed  that  the Scheme is aimed atincreasing easy access to home ownership in the country.
The workshop was titled: "Accessing Housing Finance in Nigeria".
He noted that the initiative was in collaboration with the Federal Government, World Bank and Mortgage Banks Association of Nigeria (MBAN) with other relevant stakeholders in order to address, once and for all, the nagging issue of housing finance.
According to him, nine Microfinance Banks (MFBs) will be participating in the scheme funded with $300 million.
He disclosed that $25 million will be the capitalised mortgage guarantee and insurance and $15 million for the pilot housing microfinance.
Adedeji explained that $10 million will be used as the  technical assistance in doing  the capacity building programmes for the industry; operators, people in the ministry of finance, power, works and housing, CBN, mortgage originators as well as to set up a communication system to which it would operate.
Speaking at the formal media launch the CBN Governor, Godwin Emefiele, said that the scheme would redraw housing finance activities in Nigeria.
Represented by Mrs Tokumbo Martins, Deputy Director, other financial institutions supervision, he explained that the NHFP monies would be domiciled with CBN for proper monitoring.
The apex bank governor explained that the CBN was relating with major stakeholders and mortgages on how best to ensure that the programme succeeds.
The media workshop and campaign launch was held to familiarise the media with steps taken by stakeholders in the housing finance sector to guarantee access to increased housing finance in Nigeria.
It was also aimed at educating the media on Mortgage Literacy, Housing Micro-Finance and consumer protection and introduce the "My Own Home" scheme brand to the Nigerian populace.
By Hassan Danmaryam, Abuja