Some Civil Society Groups say they will engage road transport workers on the "Beat Air Pollution" campaign to celebrate the 2019 World Environment Day.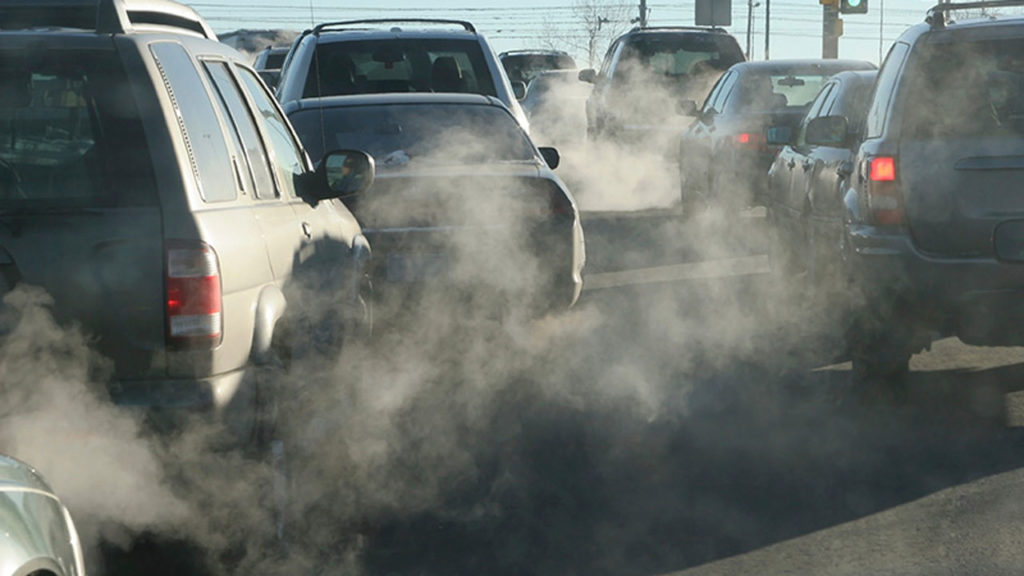 Mrs Elizabeth Jeyiol, the Executive Director, Gender and Environmental Risk Reduction Initiative (GERI) and Chair, Gender Thematic Group of the Climate and Sustainable Development Network (CSDevNet), disclosed this in an interview with News Agency of Nigeria (NAN) on Wednesday, June 5, 2019 in Abuja
"World Environment Day is celebrated yearly on June 5, so some of us led by GERI in collaboration with CSDevNet and the African Clean-Up Initiative (ACI) will create awareness on how to beat air pollution.
"We have identified road transport workers today as important stakeholders in the move to beat air pollution.
"We have scheduled to hold the awareness campaign at Wurukum Park, Makurdi in Benue State, to be hosted by leaders of the National Union of Road Transport Workers (NURTW) in the state," she said.
Jeyiol also mentioned other members of the coalition that will join in the campaign to include Climate Change and Amelioration Initiative (ECCAI), Good Health Living Environment Foundation (GOHELF), and Gender and Community Empowerment Initiative (GECOME).
"The campaign is expected to train and enlighten road transport workers on the dangers of air pollution, causes and mitigation methods, effects of air pollution on humans and environment and the role of NURTW in reducing air pollution from vehicular emissions.
"Other activities include symbolic tree-planting exercise to kick-start this year's tree planting campaign by Community Based Organisations in Benue State for the year 2019 and clean-up exercises".
Jeyiol said that a recent publication by WHO indicates that urban outdoor air pollution has increased by about 8 per cent between 2008 and 2013.
"The Studies have also revealed that vehicular emissions are the highest point source contributors of carbon dioxide in developing cities.
"So, our group is working with all stakeholders to keep our environment clean and safe for all," she assured.
By Ebere Agozie