Current national plans to slow down global warming are inadequate and will raise, rather than lower, the likelihood of serious climate impacts, UN Environment Programme (UNEP) said Tuesday, October 31, 2017.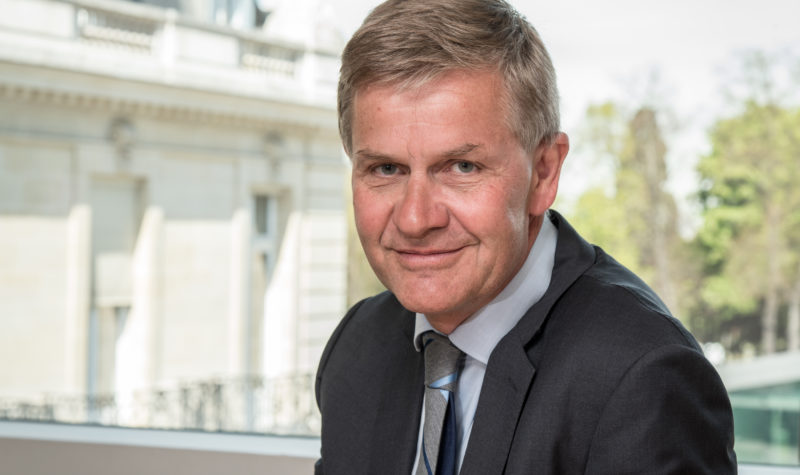 According to UNEP, while signatory countries agreed to limit global warming between 1.5 and two degrees Celcius in the Paris Climate Agreement, national policies to reach that goal would likely heat up the globe by at least three degrees by 2100.
"This is unacceptable," UNEP chief Erik Solheim said.
The Paris targets are meant to reduce the likelihood that climate change has severe impacts on the health and livelihoods of hundreds of millions of people.
While CO2 emissions have remained stable in the past two years, weather phenomena have pushed concentrations of this gas in the atmosphere to record levels.
In addition, the output of other greenhouse gases such as methane is still rising.
While UN Environment urged governments to come up with more ambitious policies, it also stressed that cities and industries must do more to reduce the risks of climate change.
The UN said on Monday that the amount of carbon dioxide in the atmosphere grew at record rate in 2016 to a level not seen for millions of years, potentially fuelling a 20-metre rise in sea levels and adding three degrees Celsius to temperatures.
The Paris Agreement is already under pressure because U.S. President Donald Trump has said he plans to pull the United States out of the deal unless there is a renegotiation more favourable to Washington.