At a Nature Day event at COP26 on Saturday, November 6, 2021, Canadian Minister of Environment and Climate Change, Steven Guilbeault, announced Canada will allocate at least 20% of its $5.3 billion climate finance commitment – about a total of $1 billion – to nature-based climate solutions with biodiversity co-benefits in developing countries over the next five years.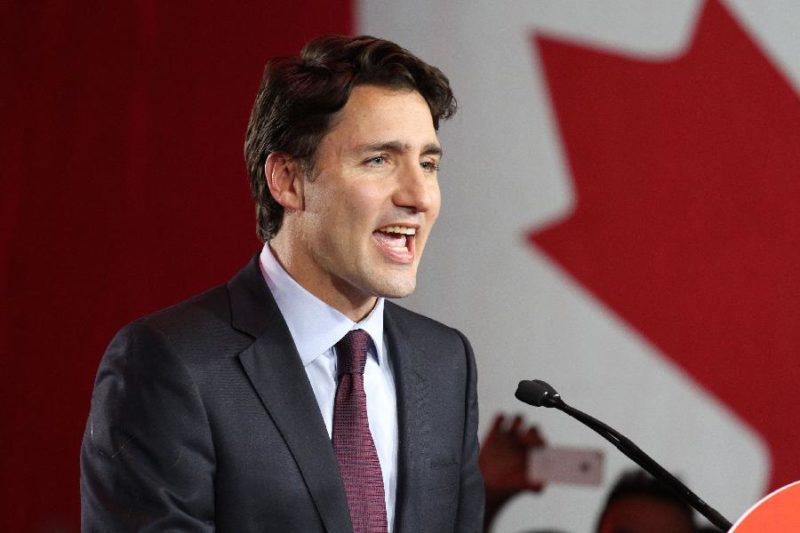 Also on Saturday, Madagascar, Nepal and Mauritania – three countries rich in biodiversity – announced their membership of the High Ambition Coalition for Nature and People (HAC). The group of 77 countries is pushing to ensure that 30×30 is a core element of a global biodiversity treaty to be finalised next year.
Madagascar and Mauritania are among the many African countries that have joined the HAC. Nepal joins other South Asia members, including Pakistan, the Republic of Bhutan and India, which joined the HAC in October 2021.
In his prepared remarks, Guilbeault stressed the interconnectedness of the climate and biodiversity crises and asserted that global cooperation is key to conserving and protecting the large intact biodiversity and carbon-rich areas of the world, including the boreal and tropical rainforests and peatlands.
"If we do not protect them, biodiversity will not be protected, nor will our climate," he said.
In making this announcement, Canada joins other nature champions, including the UK and France, that have devoted a percentage of their climate funds to addressing biodiversity. As studies have shown, nature protection almost always results in benefits for climate and biodiversity.
"Today's announcement from Canada to commit $1 billion to nature in developing countries is a welcome demonstration of global leadership. We commend Canada and Minister Guilbeault for this major announcement. Canada's $1 billion pledge to nature will help the world meet biodiversity targets and inspire other countries to increase their ambition. We are hopeful that other nations will join Canada and increase their financial support for nature to help address the climate and biodiversity crises," said Brian O'Donnell, Director of Campaign for Nature.
Steven Guilbeault, Minister of Environment and Climate Change, said: "The current biodiversity, climate and health crises are all interconnected – and to address these crises, scientific research shows that much more of the planet must be kept in a natural state. We urge all parties to commit to protecting and conserving at least 30% of global land and ocean by 2030.
"Canada recognises that we must do our part. We are home to one quarter of the vast boreal forest and peatlands – including a wild expanse around James Bay that Indigenous elders call "the breathing lands. We are stewards to a large amount of the world's remaining wilderness. And we have the longest coastline in the world."