As part of Nigeria's activities at the ongoing the United Nations Climate Change Conference (COP25) holding in Madrid, Spain, youth delegates from Nigeria will on Thursday, December 5, 2019 host a side event themed: "Understanding Climate Finance: A roadmap for African Youths".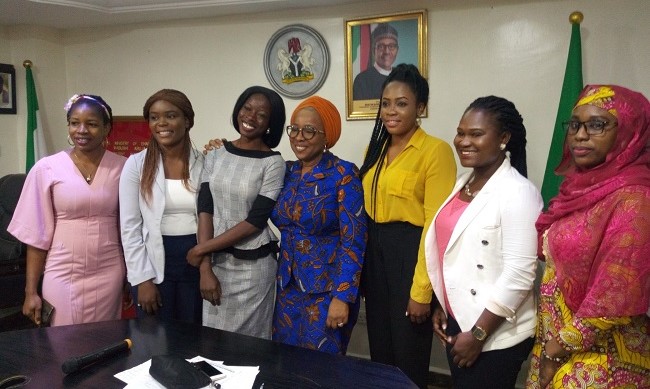 The aim of the forum is to focus on how the capacity of African youths can be built to increase access to climate finance and boost efforts to address climate change on the African continent. Speaking at the event are Mr. Gareth Phillips, African Development Bank's Climate Finance Division Manager; Mr. Huzi Mshelia, a consultant; Juliet Teng, UNDP Technical Specialist; and a representative of the African Group of Negotiators.
It is expected that the event will introduce African youths to the concept of climate financing in the UNFCCC setting, as well as share with participants options and structures for multinational and bilateral funding.
Like other official side events at the ongoing COP25, this will present a platform for selected youth representatives from the African continent, along with other admitted observer organisations to engage with Parties and resource persons on issues related to accessing finance and transparency on the continent.
The event holds at 03.00pm in Room 18, Hall 9 of the COP25 Conference Centre, Feria De Madrid, and will be moderated by Samira Ibrahim, one of Nigeria's youth delegates and Maria Auma, the finance focal person for the UNFCCC Youth Wing.
By Seyifunmi Adebote