The Gombe State Government said it had taken measures to ensure proper evacuation of infectious waste in isolation centers and high risks areas to prevent outbreak of COVID-19 in the state.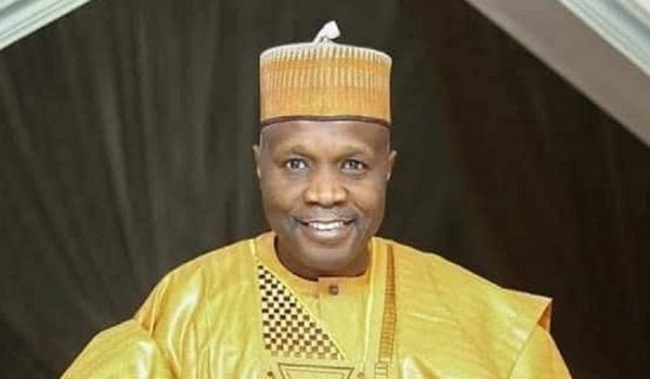 Dr Hussaina Goje, Gombe Commissioner of Environment and Forest Resources, stated this at a news conference in Gombe, the state capital, on Friday, June 5, 2020 to commemorate the World Environment Day.
Goje said as part of efforts to ensure that isolation and treatment centres were safe and the risk of spread minimised, the state government had continued to fumigate the centres and other high risks locations.
According to her, measures have been put in place for proper waste treatment process using incinerators, adding that the government is partnering with the Federal Teaching Hospital, Gombe in that regard.
"We have two incinerators in our facilities and we have put measures in place to take away infectious wastes and properly incinerate them. Wastes from all four isolation centres are properly disposed.
"The incinerator at the Federal Teaching Hospital, Gombe, can take eight tonnes of wastes and work for eight hours per day," she said.
The commissioner added that the ministry had also made arrangements to ensure proper evacuation and disposal of wastes in the state, adding that it was planning to build 100 waste collection centres in the state.
Goje called on residents of the state to take the issue of proper sanitation seriously, adding that "the current environmental crisis the world is facing is a warning that we must heed collectively".
By Peter Uwumarogie