The Government of the Union of the Comoros on Tuesday, July 23, 2019 deposited its instrument of ratification, thereby becoming the 111th Party to the Minamata Convention.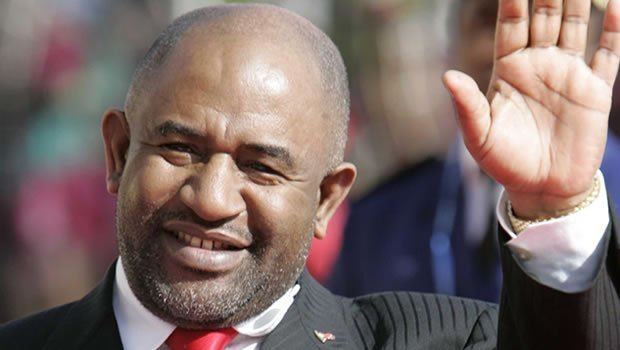 The volcanic archipelago state off Africa's east coast about six years ago on October 10, 2013 signed the treaty. The number of Signatories to date stands at 128.
Montenegro had over a month ago on Monday, June 10 ratified the pact as the 110th Party, with Tuvalu depositing its instrument of accession days earlier on Friday, June 7 to become the 109th Party to the global treaty that aims to control the negative impact of mercury.
Nigeria deposited its instrument of ratification on Thursday, February 1, 2018 to become the 88th Party to the Convention.
The Minamata Convention on Mercury is an international environmental convention for global community to work collaboratively against mercury pollution. It aims at achieving environmentally sound mercury management throughout its life cycle. The Convention was adopted at the diplomatic conferences held in Minamata City and Kumamoto City in October 2013.
The 1st Conference of the Parties to the Minamata Convention (COP1), which gathered governments, intergovernmental and non-governmental organisations from around the world, held in Geneva, Switzerland from September 24 to 29, 2017.
The mercury accord entered into force on Thursday, May 18, 2017 after having garnered the required 50 ratifications.