Coal displaced wind power as Germany's most important energy source in the first half of 2021, with a debate over climate change measures raging ahead of elections in September.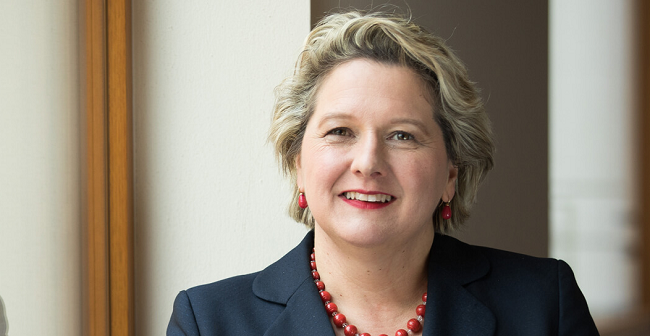 This is according to calculations carried out by the Federal Statistical Office released on Monday, September 13, 2021 that 56 per cent of the 258.9 billion kilowatt hours of electricity.
It said the electricity generated in Germany came from conventional sources such as coal, natural gas or nuclear energy in this period.
This was 20.9 per cent more than the same six-month period in 2020.
By contrast, the share of renewable energies such as wind, solar energy and biogas fell by 11.7 per cent to 44 per cent compared to the January-June period last year.
The lack of consistent wind in spring was the main reason for the decrease, the statistics office said.
The share of wind energy fell by 21 per cent.
The gap was filled primarily by electricity generated by coal-fired power plants.
After coal and wind power, natural gas was the third most important energy source for electricity production in the first half of the year, with a share of 14.4 per cent, just ahead of nuclear energy at 12.4 per cent.
Under current legislation, Germany is supposed to completely abandon coal power by 2038 at the latest.
Nuclear is also being phased out by 2022.
Climate activists and the Green party are calling for an earlier phase-out of coal in order to achieve a faster reduction in greenhouse gases.
The government has anchored Germany's path to climate neutrality by the middle of the century in the Climate Protection Act.
According to this law, emissions of greenhouse gases such as CO2 are to be reduced by 65 per cent by 2030 compared to 1990 levels, and by at least 88 per cent by 2040.
By 2045, Europe's largest economy is to achieve climate neutrality in other words, only emit as much greenhouse gas as can be recaptured.
A key challenge for the next government wouldl be how to implement measures to meet these legislative targets, for example, how to greatly expand the area of land available for wind farms without generating too much opposition from the public.