Carbon dioxide (CO2) emissions in the EU increased by 1.8 per cent in 2017, compared to the previous year, the EU's statistics office said on Friday, May 4, 2018.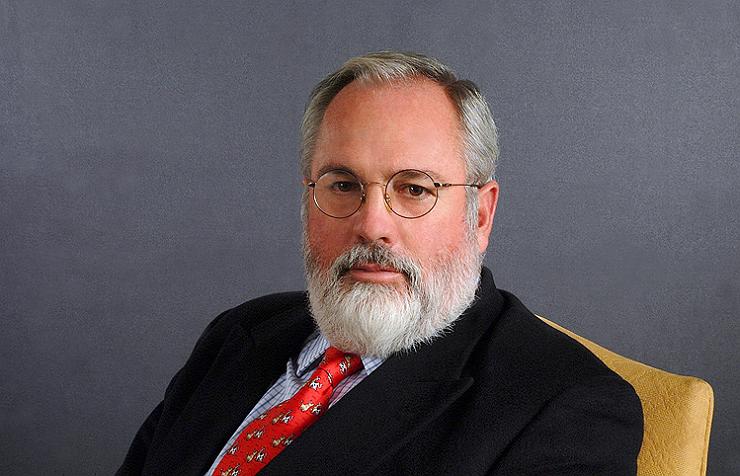 Emissions rose in a majority of the bloc's 28 countries, Eurostat said, noting that the highest increases were reported in Malta (12.8 per cent), Estonia (11.3 per cent) and Bulgaria (8.3 per cent).
In some of the biggest member states of the bloc – notably France, Italy and Spain – there were increases, too.
In Germany, a slight decrease of 0.2 per cent was reported.
Carbon dioxide is considered to be largely responsible for climate change and global warming.
The EU has made international commitments under the 2015 Paris climate change accord to reduce CO2 emissions.
Eurostat estimates the figures based on monthly energy statistics.