Global changes in temperature have already impacted every aspect of life on Earth from genes to entire ecosystems, with increasingly worrying consequences for humans, according to a new study co-authored by the IUCN (International Union for the Conservation of Nature) Species Survival Commission's Climate Change Specialist Group (SSC CCSG), and published in a recent edition of Science.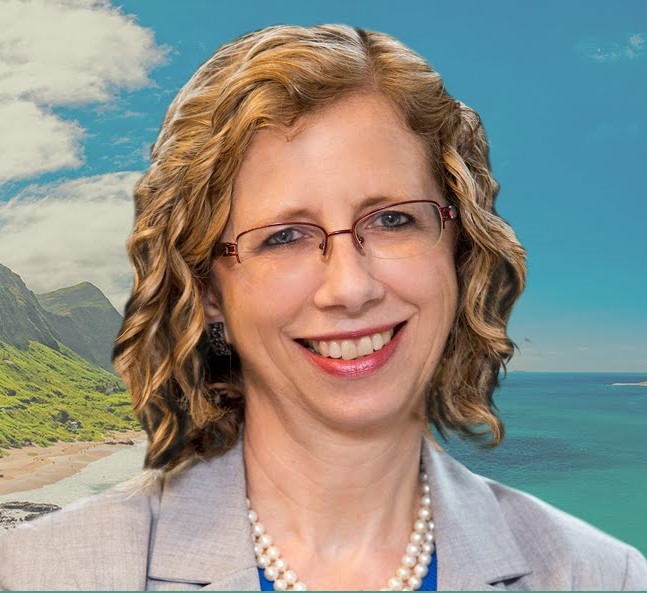 The IUCN is a membership union composed of both government and civil society organisations. It provides public, private and non-governmental organisations with the knowledge and tools that enable human progress, economic development and nature conservation to take place together.
The SSC CCSG study found that more than 80% of ecological processes that form the foundation for healthy marine, freshwater and terrestrial ecosystems – such as changes to genetic diversity or seasonal migration – are already showing signs of distress and altering as a response to climate change.
"The extent to which climate change is already wreaking havoc with nature is simply astounding," says IUCN Director General Inger Andersen. "These findings send a very clear message to world leaders gathering for climate change negotiations in Marrakech: cutting greenhouse gas emissions and protecting the ecosystems on which we depend is an urgent matter of self-preservation."
The study analyses 94 ecological processes, as documented in peer-reviewed literature.
Many of the climate change impacts on species and ecosystems affect people, according to the authors, with consequences ranging from increased pest and disease outbreaks, reduced productivity in fisheries, and decreasing agricultural yields.
Changes in ecological processes may also compromise the capacity of ecosystems to help us mitigate and adapt to climate change, the authors warn. Healthy ecosystems contribute to climate mitigation and adaption by sequestering substantial amounts of carbon, regulating local climate and reducing risks from climate-related hazards such as floods, sea-level rise and cyclones, the report states.
"We now have evidence that, with only a ~1oC of warming globally, major impacts are already being felt," says study lead author Dr Brett Scheffers, member of the IUCN Climate Change Specialist Group and assistant professor at the University of Florida. "These range from individual genes changing, significant shifts in species' physiology and physical features such as body size, and species moving to entirely new areas."
When a large number of processes are all impacted within a single ecosystem, they scale up to produce what researchers call ecological regime shifts – where one ecosystem state shifts to an alternative state. This can be seen in kelp forests that have turned into rocky barrens in temperate seas. On land and in the oceans, many ecosystems are becoming unrecognisable, with Arctic tundra ecosystems becoming dominated by boreal and temperate organisms, and temperate marine ecosystems becoming dominated by tropical organisms.
However, the study also points to hope as many of nature's responses to climate change could be used to inform human adaptive measures. For example, improved understanding of the adaptive capacity in wildlife can be applied to our crops, livestock and fisheries. This can be seen in crops such as wheat and barley, where domesticated varieties are crossed with wild varieties to maintain the evolutionary potential of crops under climate change.
"This study has strong implications for global climate change agreements," says co-author Dr Wendy Foden, Chair of the IUCN SSC Climate Change Specialist Group, based at the University of Stellenbosch, South Africa. "Countries' current commitments reduce global temperature rise to around 3oC, but we're showing that there are already serious impacts right across biological systems at 1oC. If we're going to keep natural systems delivering the services we rely so heavily on, it's imperative that we step up our efforts."
"We are simply astonished at the level of change we observed, which many of us in the scientific community were not expecting for decades," says senior author Dr James Watson from the University of Queensland and World Conservation Society, member of the IUCN Climate Change Specialist Group. "It is no longer sensible to consider this a concern for the future and if we don't act quickly to curb emissions it is likely that every ecosystem across Earth will fundamentally change in our lifetimes."