Customs in the city of Dalian in North-East China's Liaoning Province said on Wednesday they had ordered the shipping of 25.5 tons of smuggled solid waste back to where it originated from.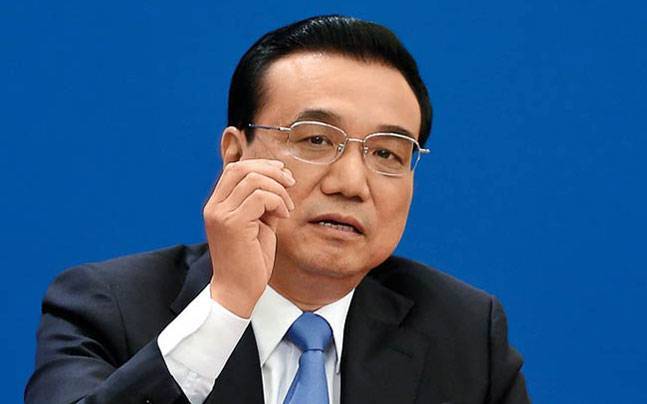 The Dalian Customs said the waste, accompanied with fake documents, was seized during checks by customs officers who found the appearance and odour of the products was inconsistent with its declaration of polyethylene regeneration pellet.
According to the customs, long-term storage of the waste can be harmful to the surrounding environment and based on that, it was returned.
The Dalian Customs had so far launched two crackdowns on trash smuggling in 2019, investigating 19 waste smuggling cases and seized over 4,800 tons of illegal solid waste imports, of which over 3,100 tones had been sent back.
China began importing solid waste as a source of raw materials in the 1980s and for years had been the world's largest importer.
However, given rising public awareness of environmental protection and China's green development drive, the country decided to phase out and halt such imports by the end of 2019.