Developing countries need annual investments of $2 trillion to $3 trillion to catch up to industrial nations in an environmentally sustainable manner, according to a new UN report.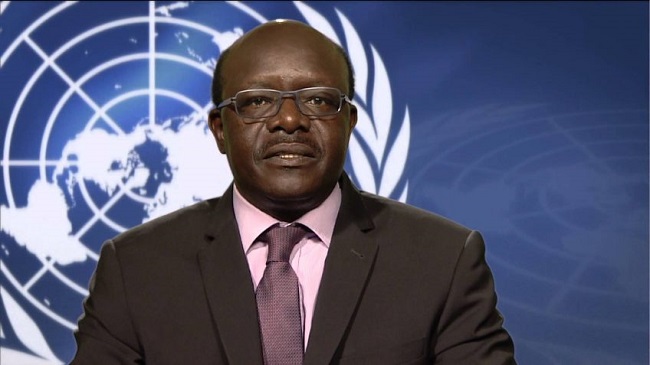 The report also called for a transformation of global lending practices.
Mukhisa Kituyi, the Head of the Geneva-based UN Conference on Trade and Development (UNCTAD), which published its annual policy report on Wednesday, September 25, 2019 said this.
Even with such amounts of money, poorer countries around the globe would only meet some of the UN's 15 sustainable development goals, which involve eliminating poverty, boosting nutrition, health and education.
"Everywhere, anxiety over the prospect of increasing economic insecurity is compounded by the impending threat of environmental breakdown," said Kituyi.
UNCTAD proposed a global lending programme with below-market rates and long repayment periods to achieve what it called a "Global Green New Deal."
In addition to loans, UNCTAD urged wealthy countries to set up a special global fund that could by financed by "unfilled commitments" made over the past 40 years.
The organisation said countries have not honoured a 1970 global plan to spend 0.7 per cent of their gross domestic incomes on development aid.
UNCTAD, which serves as a UN think tank, also advocated debt relief and restructuring programmes.
Raising more taxes from multinational organisations and from the digital economy would bring in additional money to help poorer countries on their path towards a climate-friendly and prosperous future. If all countries took one third of their fossil fuel subsidies and put these $1.7 trillion toward green investments each year instead, 170 million jobs could be created by 2030, the report calculated.