China, on Monday, January 6, 2020 pledged to make substantial progress in protecting the environment of areas along the Yangtze River Economic Belt by 2020 to win overall battle against pollution, an official said.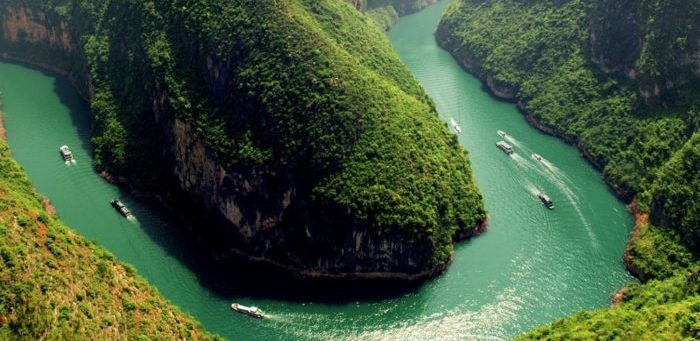 Liu Peng, an official with Ministry of Transport (MOT), said China would launch a one-year campaign in treating /preventing pollution of ships and ports along Yangtze River, the longest in China and one of the busiest worldwide.
Peng added that China had so far cracked down on illegal emissions from ships that might pollute waters and stepped up pollution treatment efforts.
Also, Wen Xinxiang, an MOT official, said the country had cut carbon emissions, provinces and cities along the Yangtze River and had also been promoting on-shore power grids to replace generators on ships.
China has also designed canals for ecological purposes such as protecting the endangered finless porpoise, and promoted multimodal transportation based mainly on the combination of railways and greener waterways.