101 countries consider carbon pricing as part of their Paris Agreement commitments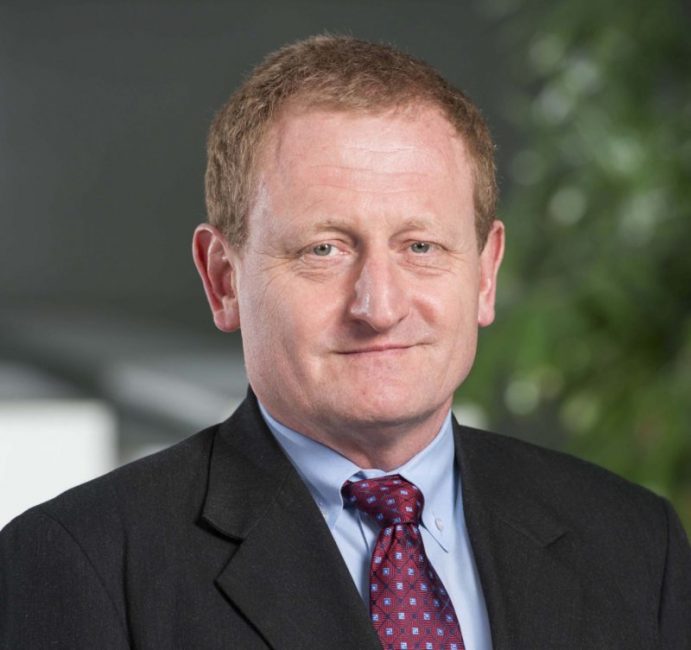 Greater cooperation through carbon trading could reduce the cost of climate change mitigation by 32 percent by 2030, according to a World Bank report released on Tuesday at an international carbon event in Hanoi, Vietnam.
New modelling analysis undertaken for the State and Trends of Carbon Pricing 2016 report shows that increased international carbon trading could enable large-scale emissions reductions at much lower cost than at present, based on the carbon mitigation goals spelled out in countries' national climate plans under the Paris Agreement – the Nationally Determined Contributions, or NDCs.  By the middle of the century, an international market has the potential to reduce global mitigation costs by more than 50 percent.
The goal of limiting emission reductions to meet a 2°C or lower target will be difficult to achieve cost-efficiently without more carbon trading, according to the report, prepared by the World Bank and launched at the 15th Assembly of the Partnership for Market Readiness.
"The more we cooperate through carbon trading, the larger the savings and the greater the potential to increase ambition by countries in the short term," said John Roome, Senior Director for Climate Change at the World Bank. "To be effective, carbon pricing policies must be coordinated with other energy and environmental policies – this will require collaboration within and between countries."
The Paris Agreement, reached at COP21 in Paris in late 2015, sets up a framework for global cooperation through carbon markets. Over 100 countries consider carbon pricing initiatives as part of their NDCs, through emissions trading within or across borders, international crediting, carbon taxation and other measures.
Under this new cooperative framework, one country can benefit from mitigation activities resulting in emission reductions in another country to fulfill its NDC. The report indicates that financial flows of 2–5 percent of gross domestic product in countries with lower-cost mitigation activities could be realised for investments that will reduce emissions by 2050.
The report also shows that momentum on carbon pricing has continued to grow. In 2016, 40 national jurisdictions and over 20 cities, states, and regions are putting a price on carbon, including seven out of 10 of the world's largest economies. The coverage of carbon pricing initiatives on global emissions has increased threefold over the past decade, translating to the equivalent of around 7 gigatons of carbon dioxide (GtCO2e), or about 13 percent of global GHG emissions. In addition, governments raised about $26 billion in revenues from carbon pricing initiatives in 2015. This represents a 60 percent increase compared to the revenues raised in 2014.
This year saw the launch of two new carbon pricing initiatives: British Columbia put a price on emissions from liquefied natural gas plants alongside its carbon tax, and Australia implemented a safeguard mechanism to the Emissions Reduction Fund, requiring large emitters that exceed their set limit to offset excess emissions.
Looking ahead, next year could see the largest ever increase in the share of global emissions covered by carbon pricing initiatives in a single year. If the Chinese national Emissions Trading System (ETS) is implemented in 2017 as planned, it would become the largest carbon pricing initiative in the world, surpassing the EU ETS. Initial estimates show that emissions covered by carbon pricing initiatives could increase from 13 percent to between 20 and 25 percent of global GHG emissions.
In April, the High Level Panel on Carbon Pricing called upon the international community to double the percentage of global emissions covered by explicit carbon prices to 25% by 2020 and to double it again to 50% within a decade. Heads of State from Canada, Chile, Ethiopia, France, Germany and Mexico are among the leaders calling for this increased commitment.
The report was prepared with the technical support of Ecofys and Vivid Economics.