The Government of Canada has launched a new Climate Action Incentive Fund (CAIF), which is aimed at providing a sustainable future.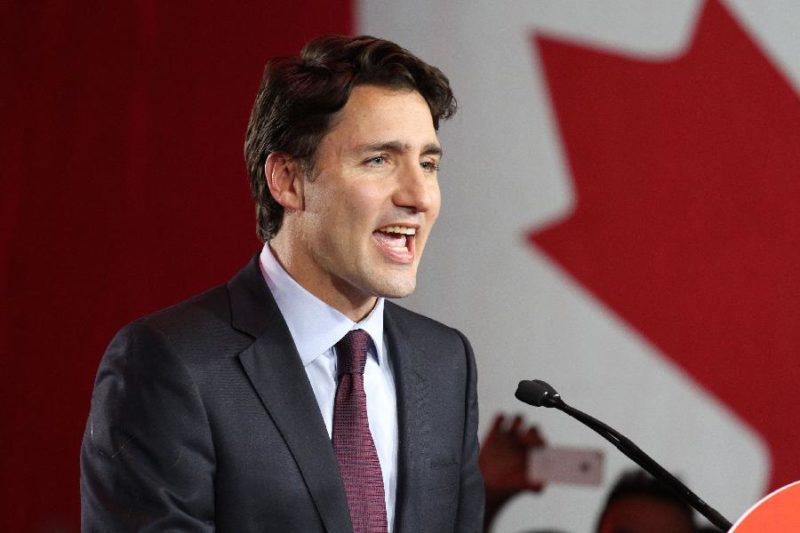 The fund, which is part of the Pan-Canadian Framework on Clean Growth and Climate Change, will deliver up to $218 million in its first year (2019-2020). It is funded from the proceeds of the federal carbon pollution pricing system.
Eligible recipients will benefit from funding for projects to decrease energy usage, save money, and reduce carbon pollution.
The CAIF would consist of three funding streams to support projects and measures undertaken by small- and medium-sized enterprises (SMEs), municipalities, universities, schools, hospitals ("MUSH sector"), and not-for-profit organisations.
Catherine McKenna, Canada's Federal Minister of Environment and Climate Change, said: "In communities across Canada, small- and medium-sized businesses are proving that taking action on climate change is good for business. To build on their leadership and ensure more small- and medium-sized businesses have the means to take action, we are helping business owners invest in new equipment and retrofits to be more energy efficient, cut pollution and save money."
The fund will provide a much-needed investment into Canada's climate change policies. In April, a report revealed that Canada is warming twice as fast as the rest of the world.
Between 1948 and 2016, the best estimate of mean annual temperature increase in Canada is 1.7 degrees Celsius, this is compared to a global temperature increase of 0.8 degrees Celsius. The report has suggested that this warming is mostly down to burning fossil fuels, both in Canada and globally.
This week, Catherine McKenna launched Canadian Environment Week. This year's theme is "Our Nature" and is aimed at encouraging people to celebrate the natural world.
Courtesy: Climate Action