Nigeria has expanded its biological technology space to accommodate evolving trends, thanks to a piece of legislation that recently received Presidential approval.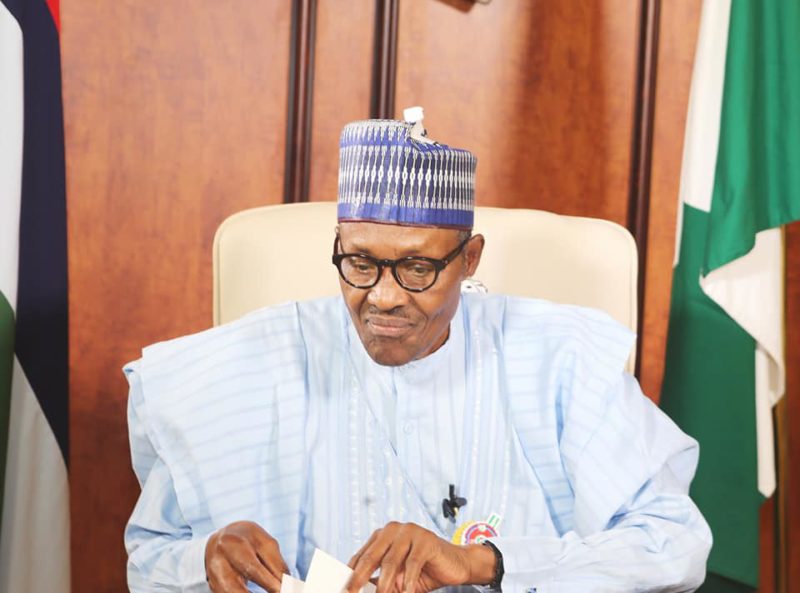 President Muhammadu Buhari has signed into law the National Biosafety Management Agency (Amendment) Act, 2019 Bill, which is essentially a modification to an existing regulation.
The new law, according to the National Biosafety Management Agency (NBMA), has enlarged the scope of application of the subsisting National Biosafety Management Agency Act 2015 by including the emerging aspects of modern biotechnology and biosecurity in Nigeria "with a view to preventing any adverse effect to human health and environment".
The NBMA amendment bill, which was initiated by the House of Representatives in 2018, was passed by the 8th National Assembly into law.
The assent by President Buhari, it was gathered, empowers NBMA to put in place measures to ensure biosecurity in the country.
While lauding the Presidential endorsement, Dr Rufus Ebegba, Director General/CEO of NBMA, disclosed that, with the passage of the amended bill into law, the regulatory scope of the Agency has become enlarged.
In a statement made available to EnviroNews on Thursday, August 8, 2019, Ebegba said that, due to the emergence of new technologies, Nigeria cannot afford to be left behind in checking if such technologies are safe for humans and the environment. He added that it is NBMA's mandate to ensure that modern biotechnology and its products are safe.
His words: "The Agency has been on its toes in ensuring that unapproved genetically-modified crops either grain or seed for food and feed is not allowed into our market and, with this new amendment, the Agency will work even harder to ensure that Nigeria is a safe haven.
"We shall police and regulate the practice of this new and emerging technologies as much as possible so that our country does not become a dumping ground for unsafe products."
The signed Amendment has expanded the scope of regulation of the NBMA, adding to its mandate as contained in the National Biosafety Management Agency Act 2015 which is to provide regulatory framework to adequately safe guard human health and the environment from potential adverse effects of modern biotechnology and genetically modified organisms, while harnessing the potentials of modern biotechnology and its derivatives, for the benefit of Nigerians to include the areas of synthetic biology, genome editing, gene drive and biosecurity.