The Chief Executive Officer of Connected Development (CODE), Hamzat Lawal, has been appointed by the Global Citizens Fellowship to join an advisory council that will help to take the 2021 programme to the next level.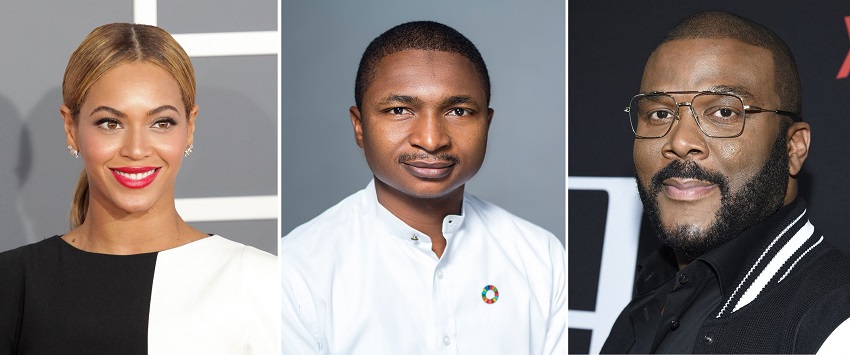 Lawal, a social accountability advocate and entrepreneur in the IT space, has continuously sought innovative ways to empower the youth and uplift Africa.
Joining forces with other enthusiastic rights campaigners, the grassroots tactician canvassed for policy changes that allow young people in Nigeria to run for national office through the Not Too Young to Run movement, of which he is a co-convener.
His organisation, CODE, a non-profit entity, provides marginalised communities in Africa with access to information on how to better engage their governments for the implementation of public services.
"I am truly honoured to be a member of the advisory council," says Lawal.
His experience working with young people across Africa, he said, will enable him to guide and inspire the selected fellows to achieve the fellowship's mission of empowering young people with skills that will help them shape policies that will alleviate poverty while being active citizens.
The Citizens Fellowship in a circular published on its website made this appointed public and joyfully welcome Lawal into an advisory council made up of incredible young leaders from both Nigeria and South Africa whose experience and creativity will define this year's fellowship exercise.
According to the statement, the Advisory Council board which includes two Nigerian leading advocates (Hamzat Lawal and Aisha Yesufu) and some South African youth advocates (Bonang Matheba, Charmaine Houvet, Nozipho Tshabalala, and Tumi Sole) will provide insights to break new ground and guide the execution team on meaningful pathways to develop the 2021-2022 Fellows.
The Global Citizen Fellowship Programme, powered by the world-renowned singer, Beyoncé Knowles Carter's Charity, BeyGOOD, and financially supported by award-winning American actor and filmmaker, Tyler Perry, is an initiative aimed at unearthing the remarkable potential and talent within African Youths.
It is committed to advancing innovations of black youth and has enrolled 10 promising young South Africans and five Nigerians into the programme with the ultimate goal of eliminating extreme poverty by 2030.
By Etta Michael Bisong, Abuja