The second segment of the fourth Meeting of the Conference of the Parties to the Minamata Convention on Mercury (COP-4) is taking place from March 21 to 25, 2022, as an in-person event in the Nusa Dua Convention Centre in Bali, Indonesia.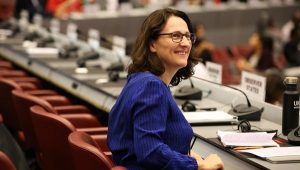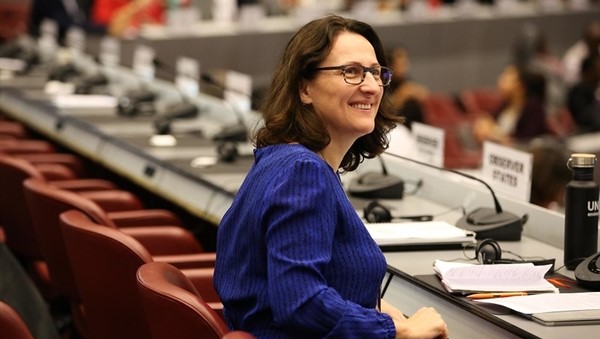 Plenary sessions will be conducted in-person and online for registered participants, using Interactio with interpretation in the six UN languages (Arabic, Chinese, English, French, Russian and Spanish).
They will discuss and make decisions on matters such as an ambitious work programme for the next year, as well as to advance in Convention processes and preparing for the first full national reporting on the implementation of the Convention.
More than 800 participants are reportedly confirmed to attend the meeting, and some high-level speakers at the conference will include: Siti Nurbaya Bakar, Minister of Environment and Forestry (Republic of Indonesia); Inger Andersen, Executive Director of the UN Environment Programme; Rosa Vivien Ratnawati, President of COP-4 (Republic of Indonesia); Monika Stankiewicz, Executive Secretary of the Minamata Convention on Mercury; and Carlos Manuel Rodríguez, CEO and Chairperson of Global Environment Facility (GEF).
The tentative meeting schedule and programme of the online segment can be found here.
One of the main topics to look forward to at the COP is the review of Annexes A and B on mercury-added products and manufacturing processes in which mercury or mercury compounds are used. The Secretariat received three proposals for amendments to the Convention which might be adopted at COP-4.2.
Another main item is the importance of effectiveness evaluation to meet the main objectives of the Convention, a crucial and urgent element that requires scientific evidence and data transparency. The COP foresees the establishment of an Effectiveness Evaluation Committee.
On another note, the Bali Declaration on Combatting Global Illegal Trade of Mercury, a non-binding political declaration by the Government of Indonesia, is due to be concluded at COP-4.2. A launching ceremony will be held on March 21.