The African Risk Capacity (ARC), a specialised agency of the Africa Union (AU), has said that it was working on some mechanism to help member countries prepare for natural disasters like cyclones.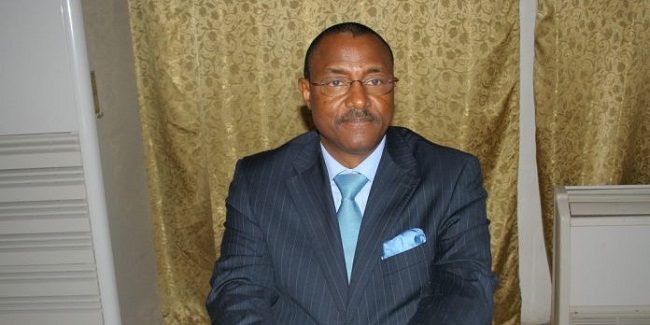 ARC Director-General, Mohamed Beavogui, said the agency was in the process of developing river flood and tropical cyclones models.
This would provide immediate access to financing to African countries that are prone to such hazards and enable them to provide timely assistance to affected communities.
"It is unfortunate that these massive disasters have happened whilst the development work for these tools is still in progress," said Beavogui.
"We expect that this information will be helpful in facilitating a good response and providing better understanding of the prevailing situation,'' said Beavogui.
He said that the river flood and tropical cyclone financial products would soon be made available to member states to prepare them better to respond to disasters of this nature.
ARC commended governments and partners that have helped the peoples of Mozambique, Malawi and Zimbabwe.
Beavogui called upon "more partners, donors, stakeholders and friends to join the ongoing relief efforts, in solidarity with the governments and peoples of Mozambique, Malawi and Zimbabwe, to mitigate the impact of this devastating catastrophe."
The ARC is a specialised agency of the AU that helps African governments to plan and prepare to respond to natural disasters.