The Green Climate Fund's (GCF) first Structured Dialogue with Asia opened on Wednesday, April 26, 2017 in Denpasar, the capital city and main hub of the Indonesian province of Bali. The forum is seeking a common cause amid diversity in bringing together representatives from 24 nations, even as participants set out to share their climate experiences, and advise the GCF on how it can direct its investments in the region.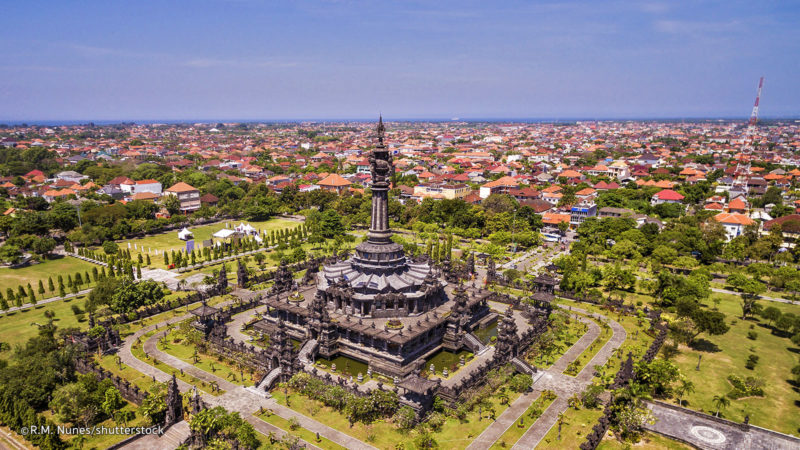 The four-day meeting is highlighting climate finance priorities in Asia. It is also providing opportunities for countries to show what progress they have made in responding to climate change.
The diverse nature of Asia means the types of climate challenges that nations in this region face vary greatly – from droughts and floods in India, caused by monsoonal variability, to obstacles in boosting renewable and energy efficiency in Mongolia, caused by outdated infrastructure.
Participating nations in the Structured Dialogue with Asia do, however, share a common purpose in their desire to seek opportunities in climate finance to build local capacities to reduce greenhouse gas emissions, and to adapt to global climate change.
The GCF holds Structured Dialogues in all regions to encourage a free flow of ideas about effective climate finance. The consultations gather National Designated Authorities (NDAs) and focal points, Accredited Entities, a wide group of country stakeholders, both from civil society and private sector organisations, as well as GCF specialists.
An important outcome of GCF's Structured Dialogues is the development of regional programming roadmaps that identify trends and emerging priorities for different regions.
The Indonesian Government is hosting this Structured Dialogue in Bali where it convened other pivotal gatherings such as the 13th United Nations Climate Change Conference (UNFCCC) in 2007 which launched the Bali Road Map, an early kick starter of climate cooperation leading to the 2015 Paris Agreement. Indonesia also hosted the 6th meeting of the Green Climate Fund Board in 2014.
Several ministers from Asian countries are attending the GCF Structured Dialogue in Bali.