Abu Dhabi, capital of the United Arab Emirates (UAE), has been named the safest city in the world for the second year by Numbeo.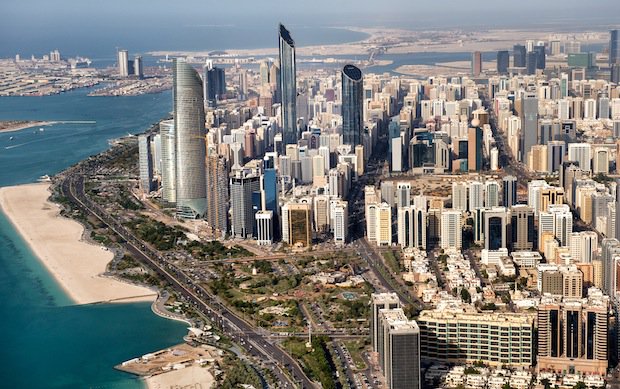 Numbeo is a website for crowd-sourced global data, Abu Dhabi Department of Culture and Tourism said on Wednesday, September 19, 2018.
Abu Dhabi surpassed more than 300 cities across the world, including Tokyo, Japan, Basel, Munich, and Vienna, to be graded the world's most secure city, according to Numbeo.
The index ranked 338 cities globally by estimating their overall safety levels.
The safety index of the UAE capital rose from 86.46 points for the first half of 2017 to 88.26 points this year.
"Our capital's strong reputation for safety and a virtually crime-free society is a testament to the ongoing efforts to establish the emirate as a destination of distinction with international standards of safety,'' said Saif Saeed Ghobash, undersecretary of the Department of Culture and Tourism, Abu Dhabi.
Established in 2009, Numbeo is a collaborative online database, which enables users to share and compare information about the cost of living between countries and cities.