The Atlantic hurricane season has already set records this year, with nine named storms so far and up to 25 expected before November, when the season ends, according to the U.S. National Oceanic and Atmospheric Administration (NOAA).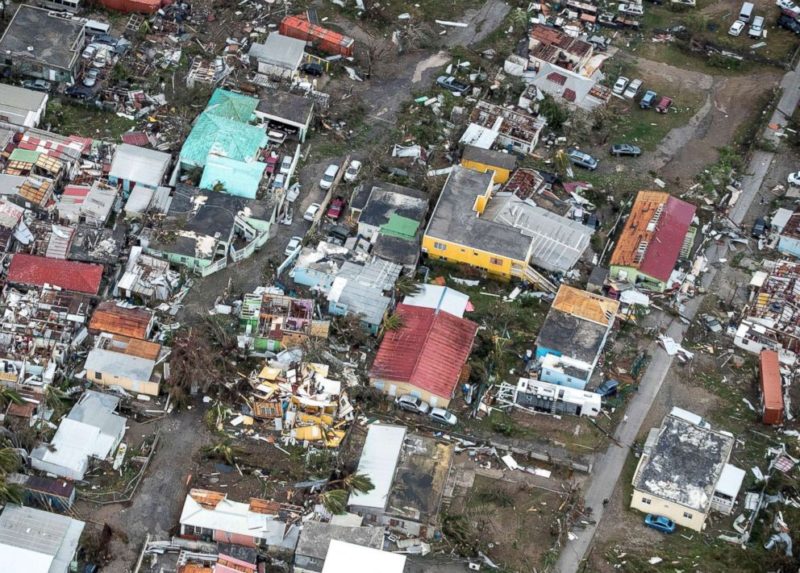 Normally, there are only two named storms by this time of the year and the ninth generally does not form until October.
"This year, we expect more, stronger and longer-lived storms than average,'' said Gerry Bell, NOAA's top hurricane forecaster.
NOAA predicts that between three and six "major" hurricanes will hit the Atlantic region.
The agency has deemed this year to be an "extremely active" season and it is shaping up to potentially rival 2005, the busiest on record.
The eastern seaboard is currently dealing with Isaias, which at times has been a hurricane.
The storm has caused fatalities and left millions without power.