The World Bank and the Sokoto State Government are collaborating in the execution of various projects to the tune of N8.8 billion in the area of environmental management in 10 local government areas (LGAs) of the state.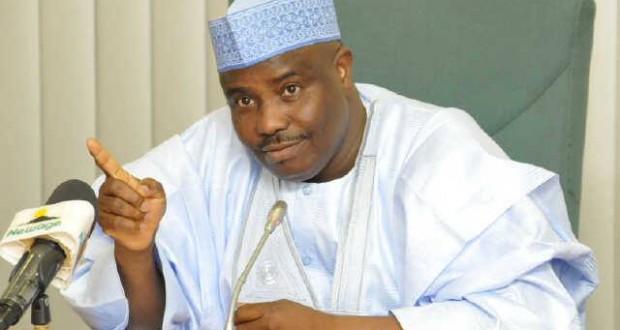 A statement issued by the spokesman to Governor Aminu Tambuwal, Malam Imam Imam in Sokoto on Sunday, said that, under the Nigeria Erosion and Watershed Management Project (NEWMAP), the project would address the menace of gully erosion and land degradation in selected communities across the state.
"Under the arrangement, the Sokoto State Government will pay 12.9 percent of the amount which stands at over N1.33 billion as counterpart funding. The entire project will be executed in 10 LGAs of the state and will tackle environmental issues, water management and land reclamation across the LGAs.
The projects are: rehabilitation of Lugu dam and Wurno irrigation scheme in Wurno LGA, control of river erosion along bridge linking Sabon Birni and Niger Republic; construction of medium earth dam at Rafin Duma and Kadassaka area in Gada LGA; and construction of main collector drainage and gutter from Tudun Wada area to River Sokoto in Sokoto South LGA.
They also include construction of drainage gutter from Goronyo Dam for tree planting and protection activity on desertification; construction of earth dam and afforestation activities to help in reducing erosion in Ungushi district of Kebbe LGA; and construction of drainages, earth dams and land reclamation across multiple locations in Tambuwal LGA.
The other projecta, according to the statement, include construction of drainages, earth dam, afforestation activities to control erosion of Durbawa in Kware LGA and construction of earth dam, drainage and afforestation activities to check flood and erosion in Sifawa in Bodinga LGA as well as construction of drainage gutters to alleviate flood in Wamakko LGA.
By Abdallah el-Kurebe