No fewer than 10 local government areas in Katsina State have attained Open Defecation Free (ODF) status under the Sanitation, Hygiene and Water in Nigeria (SHAWN) project.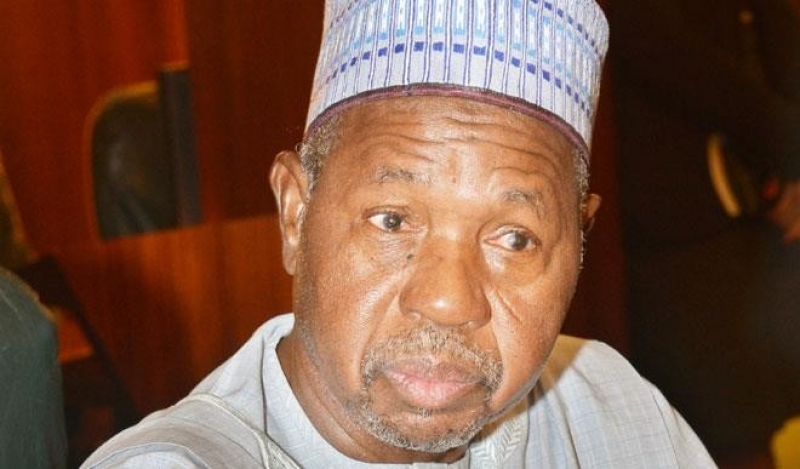 The SHAWN project is being supported by the United Nations Children's Fund (UNICEF) and the Department for International Development (DFID), United Kingdom, in collaboration with the state government.
The Executive Director, Katsina State Rural Water Supply and Sanitation Agency (RUWASSA), Alhaji Aminu Dayyabu, disclosed this in an interview on Friday, February 12, 2021 in Katsina, the state capital.
Dayyabu listed the local governments as Bakori, Musawa, Matazu, Safana, Sandamu, Mai'adua, Rimi, Dutsinma, Ingawa and Kafur.
He noted that communities in those local governments were triggered, validated and certified as Open Defecation Free (ODF).
Dayyabu said that additional six local governments were expected to be validated on Feb. 19, this year, preparatory for their certification.
He explained that the National Task Group on Sanitation (NTGS) team would be in the state for validation of Charanchi, Mani, Kurfi, Zango, Kaita and Kankia local government areas.
He said that the state had already declared State of Emergency in sanitation using the Community-led Total Sanitation (CLTS) strategy to attain ODF status.
According to him, CLTS encourages people in a community to improve environmental sanitation, construct latrines in their houses and public places as well as eliminate open defecation.
The executive director added that the agency, in collaboration with private partners, established latrines in some markets and motor parks through Public Private Partnership (PPP), to discourage practice of open defecation.
He also revealed that they have been providing sanitation and hygiene facilities in both primary and secondary schools in the state.
Dayyabu said that investigations revealed that such intervention had assisted immensely in increasing students enrolment and retention.
He stressed the importance of environmental sanitation and personal hygiene, saying they help in reducing disease outbreak.
By Zubairu Idris