Injuries on Wednesday, July 12, 2017 knocked out two top shots in the ongoing Wimbledon tennis championship as they seek the coveted trophy.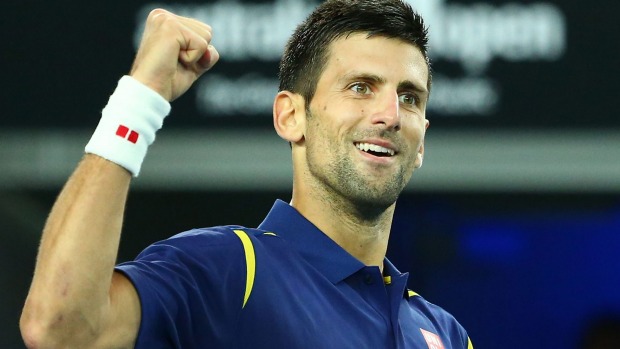 World number four, Novak Djokovic, retired during his quarter final match against Tomas Berdych with an elbow injury.
The former world number one lost the first set 6-7, to the Czech and was two love down in the second, when he had to retire.
Wimbledon defending champion, Andy Murray, was knocked out of the Open in the quarter final by Sam Querrey, who won 3-6, 6-4, 6-7, 6-1, 6-1 to become the first American man to reach a Grand Slam semi final, since Andy Roddick at Wimbledon in 2009.
For Murray, the hip injury that disrupted his build-up to Wimbledon had finally caught up with him.
Meanwhile, Roger Federer is now the favorite after he maintained his bid for a record eight Wimbledon title, as he moved into the last four.
Federer beat last year's runner-up Milos Raonil 6-4, 6-2, 7-6, with a trade mark display on Centre Court, as he won in his 100th singles match at Wimbledon.
He would now play Tomas Berdych in Friday's semi final. American Sam Querrey will now play Croatia's Marin Cilic in the other semi final.
Federer is the second man to play 100 matches at the Wimbledon in the Open era after Jimmy Connors.
By Felix Simire