No fewer than 377,000 people have been vaccinated against cholera in Adamawa State, the News Agency of Nigeria (NAN) reports.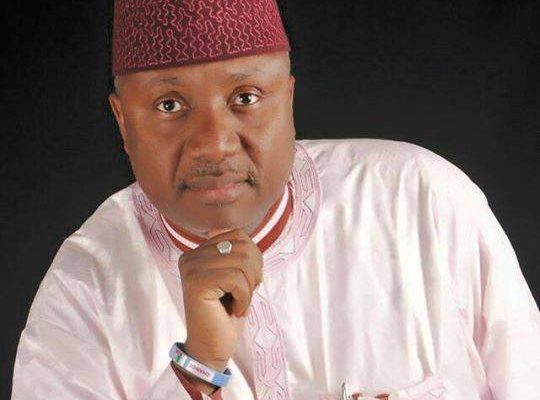 This was contained in the World Health Organisation (WHO), Nigeria Health Emergencies Programme report, titled "Mid-Year Report 2018", made available to newsmen on Thursday, October 11, 2018 in Yola, the state capital.
The report indicated that WHO provided the technical and financial support for the immunisation in Mubi North, Mubi South, and Maiha Local Government Areas (LGAs) of the state.
It also said that the organisation established a cholera treatment centre during an outbreak of cholera in the state in May and engaged 35 health workers on ad-hoc arrangement to provide immediate response to the outbreak.
"As a result, we brought case fatality ratio from 17 per cent to 2.2 per cent within two weeks of managing the cholera treatment centre at Mubi General Hospital," it added.
Other actions taken to contain the outbreak according to the report included the activation of an emergency operation centre for the coordination of rapid decision making of partners involved in the fight against the epidemic and provision of technical supervision for the chlorination of water sources.
"Supplied cholera response materials include ringers lactate, fluid giving sets, cannulas, ORS, antibiotics, and infection prevention and control materials,'' the report said.
It added that WHO also deployed mobile health teams to disinfect household as well as engaged health workers to conduct geo-coordinate mapping which enabled focused intervention.
Meanwhile, WHO has commenced a two-day Capacity Strengthening Workshop on Health Reporting During Emergencies in Yola for some journalists selected from Adamawa, Borno and Yobe states.
By Yakubu Uba