The India-based Centre for Science and Environment (CSE) has launched two web-based tools and platforms to help cities and individuals plan their sanitation interventions and manage wastewater.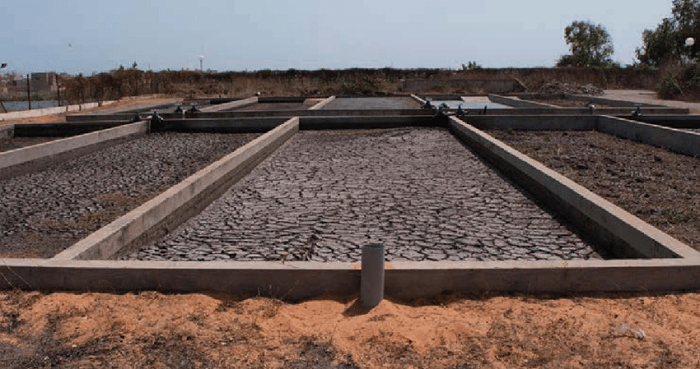 The first of these – SANi-KiT – is a web-based portal which offers a comprehensive collection of essential tools to enhance the capability of urban local bodies in India to prepare high quality, city-owned City Sanitation Plans (CSP).
Says Suresh Rohilla, programme director, water and wastewater management, CSE: "SANi-KiT enables users to not only prepare but implement the City Sanitation Plan. The toolkit is designed to give a detailed synopsis of the city with regard to sanitation at present and planning in the future. It focuses on issues which are often missed out and are crucial for overall implementation."
According to CSE researchers, SANI-KiTfocuses on achieving sanitation objectives through taking the users through a step-by-step guide, touching upon issues of convergence, stakeholder involvement and effective planning. It also provides hands-on tools for data analysis, as well as data checklists for all the sanitation sectors and templates to prepare a CSP.
MOUNT – or Menu on Un-networked Technologies – is an aggregator platform to bring together technological interventions and innovations which can treat wastewater and faecal sludge, albeit cheaply and energy-efficiently. The platform has been designed to be used by engineers, planners, environmentalists and other related practitioners, says CSE.
MOUNT offers four different categories of technologies, under which 19 technologies have been listed. These are searchable by location, technology type and sub-technology type. Practitioners can share their experience and knowledge on MOUNT, which already carries over 50 national and international case studies, including SeTPs (Septage Treatment Plants) and FSTPs (Faecal Sludge Treatment Plants) which are running successfully.
Says Rohilla: "Containment of wastewater and faecal sludge is one of the primary concerns of the Swachh Bharat Mission (SBM). The end objectives and corresponding benefits of SBM cannot be achieved without proper management of faecal sludge and septage across the value chain. A National Policy on FSSM (faecal sludge and septage management) has been notified in February 2017, according to which, every state in India is supposed to issue an FSSM action plan/strategy/operative guidelines. CSE's efforts – its online tools, awareness campaigns etc – are all meant to aid this overall objective."