The secretariat of the United Nations Framework Convention on Climate Change (UNFCCC) has said that it is seeking partnerships with all stakeholders, including the private sector, in support of the upcoming UN Climate Change Conference (COP23) to be held in Bonn, Germany, on November 6-17, 2017.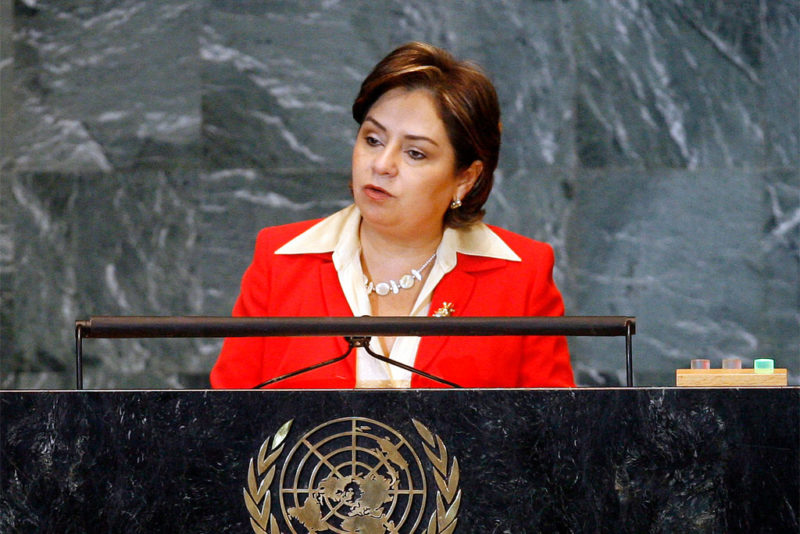 "During these two weeks of November, the world's eyes will be on Bonn, where thousands of government delegates and leaders from all sectors of society will gather to move forward on implementing the Paris Agreement and to increase ambition for successfully achieving sustainable development for all," says the UN body.
As host of COP23, the secretariat is organising the conference in close collaboration with the Government of Fiji, who will serve as the President of the COP, the Government of Germany, as the host country of the secretariat, along with the City of Bonn and the State of North Rhine-Westphalia.
"This is an exciting opportunity to join forces with the secretariat as partnerships will be formally recognised and given high visibility through the UNFCCC's websites and social media channels, conference branding, and media engagement activities, among many other opportunities to reach a global audience," the UNFCCC adds.
The UN Climate Change secretariat is seeking to establish partnership under the following categories:
General public outreach
Public outreach activities to support the conference branding, marketing campaigns and issue-driven competitions.
Production of marketing materials from flyers and posters to public advertisements and TV spots.
Media partnerships, including collaborations to promote content via TV programming and social media networks, as well as tools to analyse media content.
Enhanced stakeholder engagement
Financial support to ensure the presence of non-Party stakeholders such as civil society from developing countries.
Virtual participation
Increasing or facilitating virtual participation through any technology that could help those who will not be at the conference to follow the UNFCCC sessions and meetings remotely; projects comprising but not limited to, making information accessible to people with disabilities including auditory, cognitive, neurological, physical, speech, and visual disabilities.
Sustainability
Measuring and reducing the climate and overall environmental footprint of the conference: any technology or initiative that can help measure and reduce the event's footprint.
Other in-kind and or financial contributions
Proposals for partnerships outside of the categories indicated above can also be addressed by interested stakeholders.
A new, more comprehensive framework for partnering with the secretariat, including new guidelines for partnerships, is also now in place and accessible on the UNFCCC website: http://unfccc.int/secretariat/partnerships/items/10110.php