The Shoprite Group has concluded plans to stage what looks like Africa's biggest clean-up at which over 6,000 people in nine countries are expected to participate in almost 500 events from July 14 to 18, 2018 to remove waste from communities.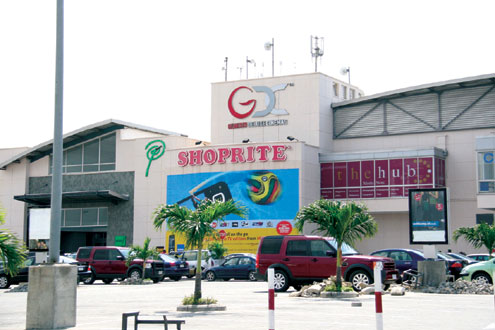 In Nigeria, the retail giant, which is of South African origin, is partnering with indigenous recycling outfit, Wecyclers, to execute the initiative.
Head, Business Development of Wecyclers, Ms. Omobolanle Olowu, an environmentalist and recycling champion, explains: "The hope is to launch a movement of active citizens who act for change by cleaning and keeping clean public areas. Plastic waste is putting the environment under considerable pressure with the equivalent of a garbage truck of plastic being dumped into our oceans every minute."
She further adds, "Recycling is central to this initiative, hence Wecyclers' decision to partner with Shoprite Nigeria on some of the 45 clean-ups planned in the country. Those organising clean-ups are encouraged to partner with local recyclers to ensure that most of what is collected gets recycled."
With this focus Shoprite says it aims to highlight the business opportunities available through the recycling of paper, glass, plastic and other material.
The retailer also launched a mobile community in which people can join via a dedicated website. The site was developed in partnership with volunteerism organisation, Brownie Points. The digital platform enables users to create their own clean-ups or join an existing one in their area. It also contains information about the nearest recycler or waste management company.
On the platform, clean-up organisers are given guidelines on what their duties are as hosts, how to market their event and what to do on the day and after the clean-up. Participants are to share their experience on social media.
In the words of former UN secretary-general, Kofi Annan: "All of us have to share the earth's fragile ecosystems and precious resources, and each of us has a role to play in preserving them. If we are to go on living together on this earth, we must all be responsible for it."