The Shell Petroleum Development Company of Nigeria Limited (SPDC) said at the weekend that it has intensified recovery of oil from the February 14, 2016 spill at the Forcados Terminal export pipeline.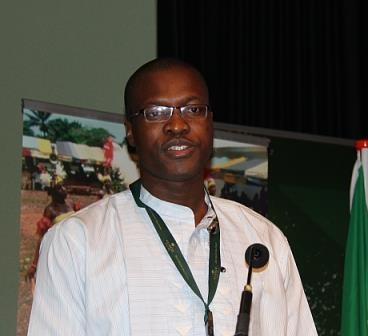 The oil bigwig disclosed in a statement on Saturday that, supported by industry group Clean Nigeria Associates (CNA) and other oil companies, it has deployed specialised equipment to contain the spill. The firm added that it has likewise mobilised clean-up teams and contracted a specialised aircraft to join in the response. Production into the terminal and crude oil exports were stopped soon after the spill was discovered.
SPDC spokesperson, Gbenga Odugbesan, stressed that diving teams which inspected the 48-inch diameter export pipeline reported extensive damage that is consistent with the application of external force. Following this incident, the SPDC Joint Venture is working with relevant government agencies to review the security situation around its critical assets in the Niger Delta, he added in the statement.
General Manager External Relations of SPDC, Igo Weli, was quoted as saying: "This incident is regrettable but our response is comprehensive including multiple flights over the affected area to monitor the impact and deployment of clean-up experts from within and outside Nigeria. Oil recovery will continue while we finalise repair plans pending the conclusion of the ongoing Joint Investigation Visit (JIV) process. We appreciate the support of the communities, regulators and security agencies who are taking part in the investigation."
Odugbesan noted that, meanwhile, SPDC has procured relief materials for distribution to communities.