Seventeen US governors have agreed to jointly pursue clean energy goals, including better energy efficiency and higher rates of renewable energy, modernising the electricity grid and promoting electric and alternatively fueled vehicles.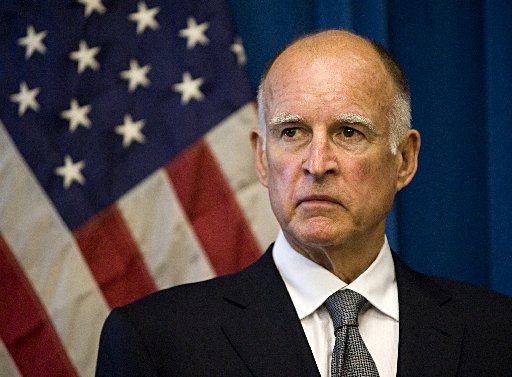 The governors' Accord for a New Energy Future makes an economic case for expanding cooperation between states on renewable energy by supporting the growth of innovative US companies.
The document cites extreme weather events including sea-level rise, droughts, floods and wildfires as reasons to increase resilience of existing electrical grids and the overall US economy with the help of improved energy efficiency and renewable energy from sources such as wind, solar, hydro and geothermal.
The new agreement comes in the wake of a recent Supreme Court ruling that put a hold on the US Environmental Protection Agency Clean Power Plan for greenhouse gas emissions from power plants.
It also comes in the wake of growing climate action on the part of regions around the world.
Last year, California's Governor Jerry Brown convened international leaders from 11 other states and provinces, collectively representing more than $4.5 trillion in GDP and 100 million people, to sign an agreement to limit the increase in global average temperature to below 2 degrees Celsius.
The agreement, called the Under 2 MOU, provides a template for other states and provinces and played a major role in building momentum for an effective outcome of the UN Climate Change Agreement in Paris last December.