The House of Representatives has urged the Ministry of Works and Housing to complete the reconstruction work on the Ugwuonyeama 9th Mile Road, to prevent its collapse.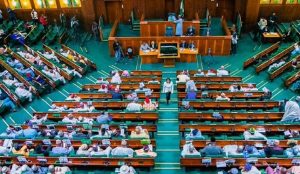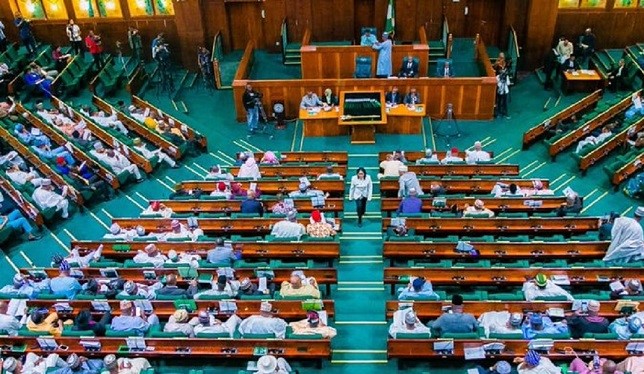 This followed the adoption of a motion by Rep. Chimaobi Atu (LP-Enugu) at plenary on Wednesday, June 14, 2023.
Moving the motion, Atu said that the ravaging effect of gully erosion on the Ugwuonyeama 9th Mile Road in Enugu North and part of Udi Local Government Areas was alarming.
He said that the strategic importance of the Ugwuonyeama 9th Mile Road to the economy of the South-East and the country in general, could not be underestimated.
He said that the road enabled traders to transport goods to markets in the state and to neighbouring states as well as served as a route to Enugu State.
Atu, who represented Enugu North/Enugu South Federal Constituency, said that the adverse effects of erosion on the roads had long been ignored, saying that if not checked might cut off access to other states.
"Ugwuonyeama 9th Mile Road has remained a death trap resulting in loss of lives, goods and services worth millions of naira on a daily basis due to frequent accidents on the bad portions of the road yet to be completed," he said.
The house urged the Ministry of Environment and other relevant agencies to take a holistic and systematic approach in containing the gully erosion.
The Speaker, Rep. Tajudeen Abbas, mandated the Committees on Environment, Federal Roads Maintenance Agency (FERMA) and Works, when constituted, to investigate the threat posed by erosion and recommend long term solution.
By EricJames Ochigbo