Energy Collective, a group of the world's notable thinkers on energy and climate, has invited Prince Lekan Fadina to join its membership of network of energy and environment professionals.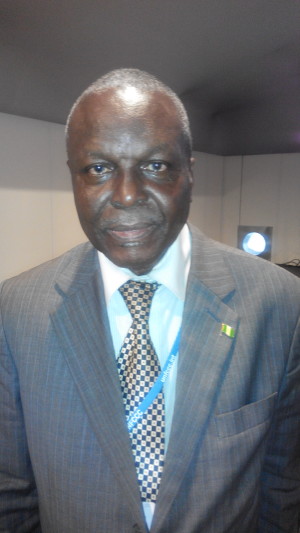 Energy Collective is an independent moderated forum of the world's best commentators and analysts on energy policy, climate change, energy technologies and energy innovation.
According to a statement signed by Dr. A. Akintoye, Director of Research at the Centre for Investment, Sustainable Development, Management and Environment (CISME), the Energy Collective promotes a diversity of views and opinions on key issues facing the energy, climate and sustainable issues.
Prince Fadina, who is currently writing a series to countdown to the COP 21 in Paris on EnviroNews Nigeria, has accepted and pledge to play a key role in furthering the objectives of the Energy Collective.
Prince Fadina, Executive Director of CISME, is a member of the Nigeria Negotiation Team, Africa Group of Negotiators and member, AGN Finance Co-ordination Committee