The Host Communities of Nigeria Producing Oil and Gas (HOSCoN) joint parties on Tuesday, February 2, 2021 called on the Federal Government to establish a commission to address the challenges of deprivation and underdevelopment in the communities.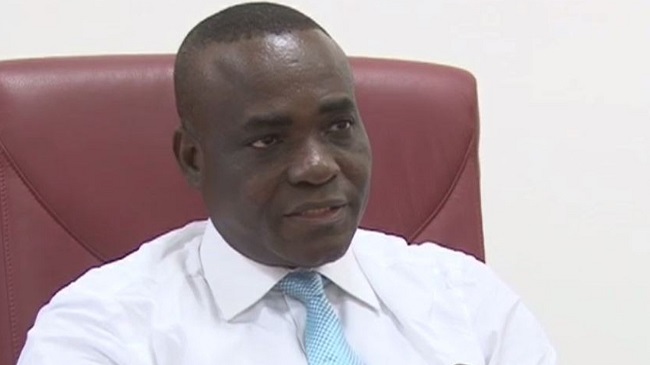 The joint parties made the call in a communique issued after a conciliatory meeting organised by the Senior Special Assistant to the President on Niger Delta Affairs, Sen. Ita Enang, in Abuja.
Enang convened a meeting sequel to the issues which ensued between the factions of the Oil and Gas Producing Communities at the public hearing of the Petroleum Industry Bill (PIB) in the National Assembly on Jan. 28.
The communique was signed by Dr Mike Emuh, National Chairman, HOSCoN; Dr Benjamin Style, President and the convener of the meeting, Sen. Ita Enang.
According to the joint parties, the commission if established would be known as "Host Communities Oil Producing Area Development Commission" (HC-OPADEC), which shall be replicated at the state and local government levels.
They also said that the nomination of the appointees to the Board shall be from the host communities and not the other way round.
Both parties, however, said that they did not subscribe to the scraping of the Niger Delta Development Commission (NDDC), rather its funding should be enhanced.
They urged state government that had not established Oil Producing Development Commission to do so immediately or be held responsible of any damage of facility in their states.
The communities also demanded 10 per cent equity shareholding as against 2.5 per cent of oil and gas production quantum.
"We note the negative impact of gas flare and its impact on environment, economy and human health.
"Therefore the operating companies should pay gas flare penalties directly to the host communities who are the recipient of climate change and exploratory activities.
"Again any oil company that fails to set up the Trust Fund within six months after the enacting of the act shall be sanctioned in accordance to the local content Act section 68," they added.
By Jacinta Nwachukwu