Ogun State Commissioner for Environment, Bolaji Oyeleye, has reaffirmed government's commitment at ensuring that the proposed wastes-to-energy project becomes a reality.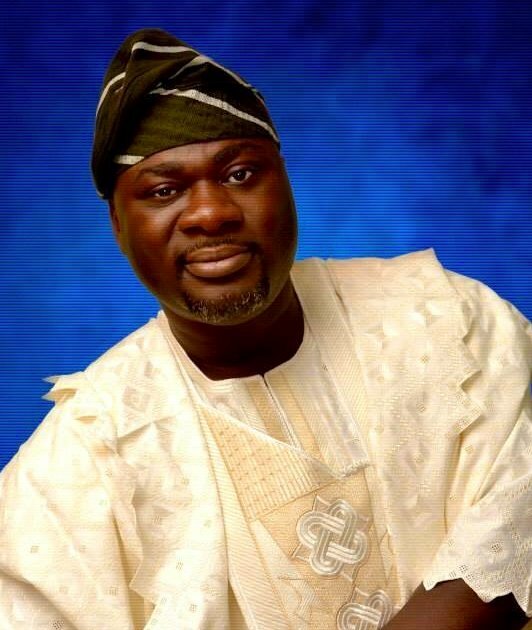 The Commissioner, who gave this reassurance while receiving the report from Euro Feasibility Study on the project, said the state government remains committed at achieving the project, as all concerned parties in its implementation were on ground.
Oyeleye, in a statement signed by his media aide, Goke Gbadamosi, said the outcome of the study showed that turning of municipal waste-to-energy would be feasible in the state, adding that government was ready to work in tandem with development partners so as to move the project to the next phase.
"We are glad that the feasibility study has gotten to this point. We appreciate the contributions of all those that are involved. Our government remains committed to the project, as we have the goal of finding alternative use for waste. As you all know the world is tilting towards renewable energy," he said.
He said project was in line with the government's goal for an alternative usage for waste being deposited at dump sites.
The Commissioner, while appreciating all the development partners involved in the project, said government would continue to promote related initiatives that would engender environmental sustainability.
In his remarks, the Team Leader of the consultants on the project's feasibility study, Emiel Hanekamp, said that the conversion of municipal waste to electricity in Ogun State was technically feasible and economically viable, adding that the project would be devoid of any serious environmental or social issue.
Hanekamp said that the study should commence with a pilot project at the Saje dump site, adding that government could also optimise waste collection and management of dumpsites.
On his part, the representative of the European Union, Godfrey Ogbomudia, commended the Ogun State Government for sustaining its interest in the project, adding that the EU would collaborate with other partners on the outcome of the study.