The Nigerian Insurers Association (NIA) has said it will evolve a stand-alone flood insurance to mitigate economic losses incurred during flood incidents in the country.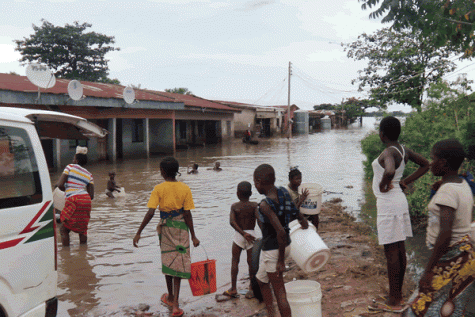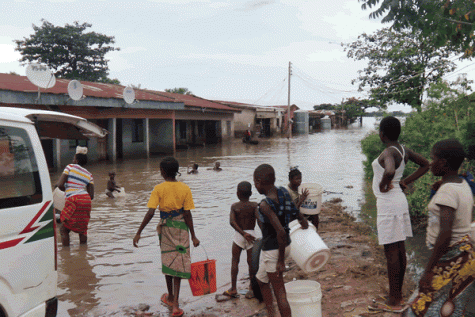 Mr Soji Oni, Chairman, Fire Offices Committee (FOC) of the association, made the disclosure recently in Lagos.
Oni noted that the policy was necessitated by the increasing number of flood victims, economic loss and the constrained sustainable development caused by flood incidents within the country.
According to him, the insurance industry paid billions of naira as compensation to policyholders during the 2009 and 2012 flood incidents.
"Prior 2009, flood was not a threat to us but we have discovered now that what we ignored in the past has become a major threat to us in the country.
"Now, megacities and communities are at risk; we have massive damage done by flood to properties, increased economic loss and a whole lot of displaced people.
"As an industry, we are trying to align with global best practices where flood insurance is a stand-alone policy and given more consideration now that it threatens us.
"When it becomes a stand-alone policy, it becomes mandatory, gains more public awareness and reduces risk of the policy holders," Oni said.
According to him, the Governing Council of the association is working assiduously to fast-track the policy in a bid to effectively discharge its obligation of protecting against risk hazards.
"When disaster occurs in Nigeria, the victims usually look up to the government, philanthropist and their relatives for help.
"Most people are burdened by relocation or cost of rebuilding their properties but with this policy, you have something to fall upon even as a tenant," he said.
Oni said that the initiative would strengthen and equip the industry to provide cover that could reduce impact of environmental risk on the citizens. He emphasised that the insurance payouts would also accelerate economic recovery while reducing reliance of flood victims on limited government's disaster aid.
Presently, flood is covered under Fire and Special Peril insurance in Nigeria.
By Funke Ishola