A climatologist, Prof. Emmanuel Olukayode Oladipo, has said that political will is critical in sustaining Ogoniland clean-up amid the economic recession of the country.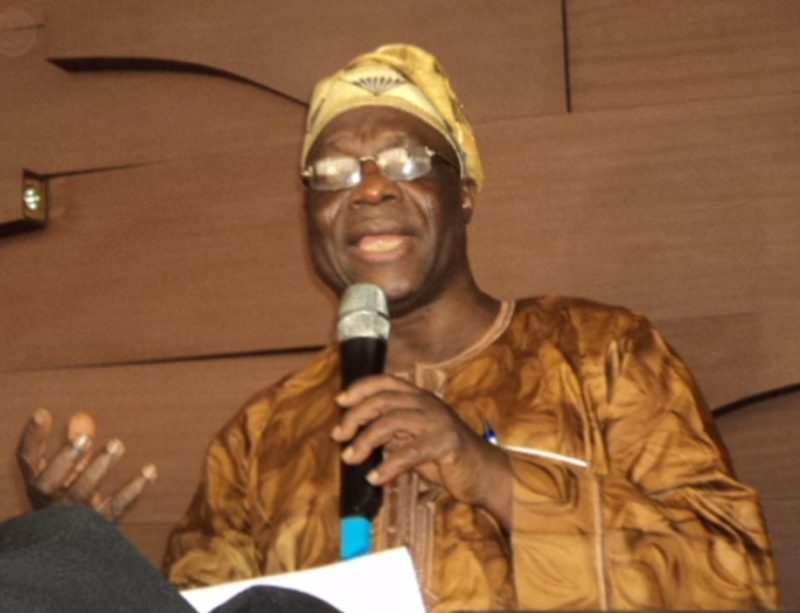 Prof. Oladipo noted that the economic situation might slow the project but should not derail government's commitment to restoring the ecosystem and creating a sustainable livelihood beyond oil for the community.
The Federal Government on June 2, at Bodo, Rivers State, inaugurated a $1 billion clean-up and restoration programme of Ogoniland. The project is expected to last for 20 years. The first five years would address remediation while the subsequent years would restore the ecosystems of the area.
The exercise is a response to recommendations made by the United Nations Environment Programme (UNEP) reports, 2011.
Prof. Oladipo, who also serves as United Nations Development Programme (UNDP) consultant, noted that commitment to the exercise would integrate peace into the Niger Delta region.
"Government is trying to get support from all sources, recession may slow it down but should not derail it.
"Maybe, instead of providing half a billion yearly, it may not be able to provide more than 250 million dollars every year towards it. It may delay the time of completion but once the political will is there, ideally, it should be completed.
"It may mean we have just limited money from our annual budget that can go to it, but at least we continue to do it. Once people see even if it's one acres of land that is cleared every year and they see the commitment, they will relax.
"But if we abandon it because we say there's economic recession, then we are going to add more trouble to the ongoing trouble in the Niger-Delta region. Government's will should be high to ensure that Ogoniland issue is properly addressed.
"The exercise cannot be finished in one administration; the continuity is critical. When Buhari Administration goes, whichever one takes over should see Ogoniland Cleaning as priority and do what is supposed to do, then we should have no problem," Prof. Oladipo said.
Ogoniland is home to some 20 million people and 40 different ethnic groups; its floodplain makes up 7.5 per cent of Nigeria's total land mass.
Oil exploration and production, mainstay of the economy for decades, has severely damaged the ecosystem of the Niger Delta, contaminated the environment while affecting fishing and agriculture practice that constitutes community livelihood.
By Funke Ishola