Newly appointed Country Representative of the United Nations Office on Drugs and Crime (UNODC) in Nigeria, Ms. Cristina Albertin, has promised robust engagements with stakeholders towards successful delivery of the global mandate of her agency in the country. This she intends to do by ensuring timely and successful delivery on-going projects while also working closely with the media to create appropriate visibility and awareness.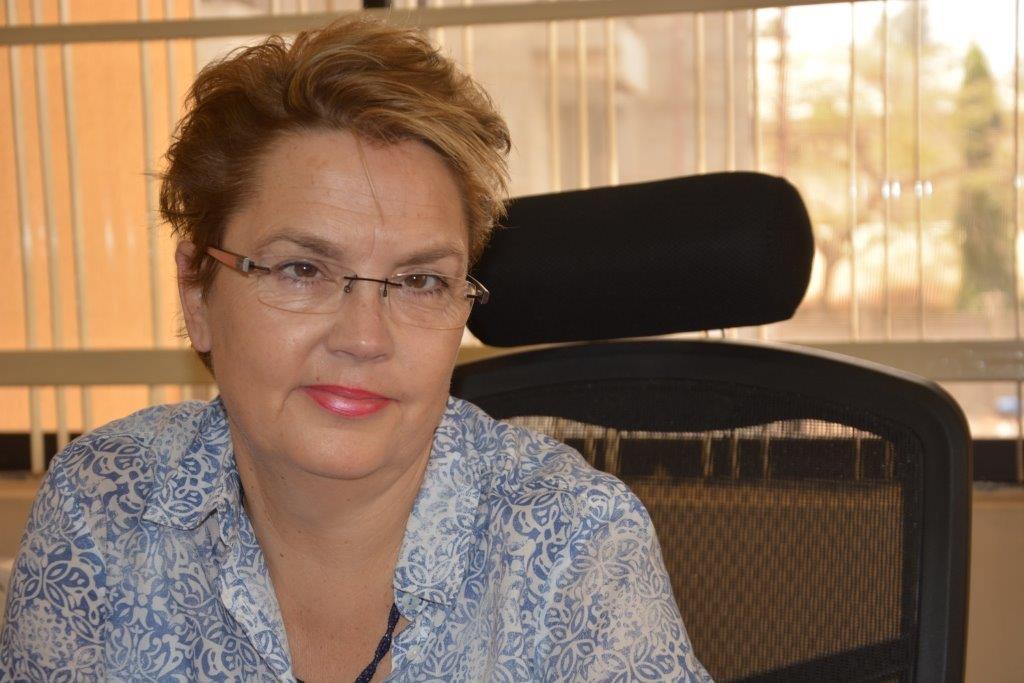 She promised to increase awareness about the risks and impact of trafficking in persons, smuggling of migrants, drugs and related organised crime, corruption, the rule-of-law and counter and security of the people in Nigeria, and to build capacity towards ensuring comprehensive implementation of the UN Conventions to counteract these threats.
According to her, "At the United Nations Office on Drugs and Crime, we assist countries in the implementation of various UN conventions and universal instruments related to preventing and controlling drugs, crime, corruption and terrorism. All over the world, we partner with institutions and organisations to enhance legislation, conduct research, collect and analyse statistics, build and strengthen institutions and capacities through expert advice, dissemination of our tools, publications, and sharing of international good practices."
Ms Albertin who, from April 2009 to early 2016, headed the UNODC Regional Office for South Asia (ROSA) in New Delhi, India covering six South Asian countries – Bangladesh, Bhutan, India, Maldives, Nepal and Sri Lanka – resumed office in Nigeria two weeks ago. She brings to her new assignment 25 years of extensive practical experience in developing, negotiating, implementing and supervising the implementation of UNODC technical assistance programmes, as well as in forging and maintaining close partnership arrangements with all relevant stakeholders.
Prior to her deployment as UNODC Regional Representative in South Asia in 2009, in which capacity she played an instrumental role in maintaining UNODC's agenda, she served as Representative, UNODC Country Office in Bolivia for two years. Cristina also occupied the positions of Assistant Representative, UNODC Country Office in Peru; Programme Manager, Regional Section for Latin America and the Caribbean; and Chief, Regional Section for Latin America and the Caribbean in Vienna. Before joining UNODC in 1994, she was a Junior Professional Officer with the World Food Programme in La Paz, Bolivia.
She then joined the United Nations Drug Control Programme (which later came to be known as the United Nations Office on Drugs and Crime – UNODC) in Lima, Peru as Assistant Representative. In 1997, she moved to the UNODC Headquarters in Vienna, Austria, where she first worked as a Programme Manager for South America and later became the Chief of the Regional Section for Latin America and the Caribbean, working on technical cooperation projects in drug control and crime prevention. In early 2007, she joined UNODC in La Paz, Bolivia as Representative, where she worked with communities on different projects.
Cristina holds a Master's Degree in Agronomy from the Justus-Liebig-Universität Giessen, Germany, as well as a Postgraduate Certificate in Development from the Deutsches Institut für Entwicklungspolitik in Berlin.