XacBank, a Green Climate Fund (GCF) Accredited Entity, is helping Mongolia forge a new sustainable phase in its economic growth by holding the bank's first green finance forum on Wednesday, September 6, 2017.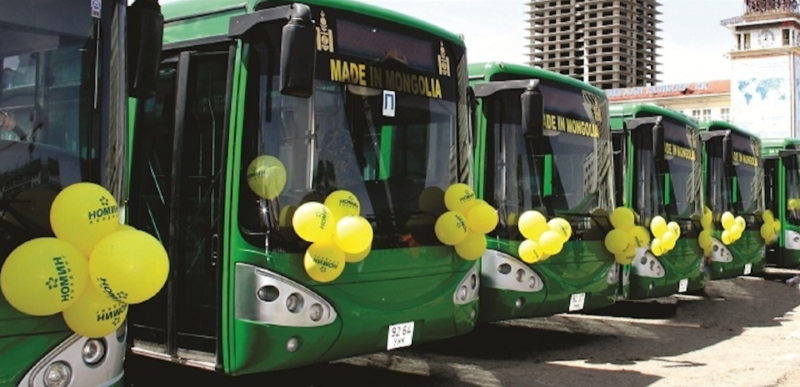 The one-day event run by XacBank, and supported by GCF, is designed to tap the entrepreneurial energies of the country's private sector to drive low-emission innovation. It will bring together a range of experts to explore how to reduce greenhouse gas emissions and enhance energy efficiency, while also making Mongolian businesses more competitive.
The forum marks a crucial phase in ongoing endeavours by XacBank, one of Mongolia's major lenders, to carve out a low-carbon energy sector in this landlocked country.
In July, GCF completed a $20 million transfer of climate finance to XacBank as part of a $60 million project to support micro, small and medium-sized enterprises (MSMEs) finance low-carbon initiatives in Mongolia.
The bulk of GCF's support is in the form of loans, with at least half directed at women-led enterprises.
Speaking before the first of what XacBank plans to be yearly green finance forums, the bank's president stressed the important role of Mongolian women in driving low-emission business opportunities.
"The increased involvement of women should mean a higher probability of effective climate finance," said Amar Hanibal. "Statistics show women have a lower probability of default of loans, while our anecdotal observations indicate women-led businesses tend to be more accurate, risk averse and better planners."