Mr. Javier Manzanares has become the Executive Director ad interim of the Green Climate Fund (GCF) Secretariat. Mr. Manzanares, the Fund's Chief Financial Officer, was appointed Executive Director ad interim by the GCF Board at its June meeting and takes up the role following the conclusion of the term of the current Executive Director, Ms. Hela Cheikhrouhou, who is taking up a new assignment in Tunisia.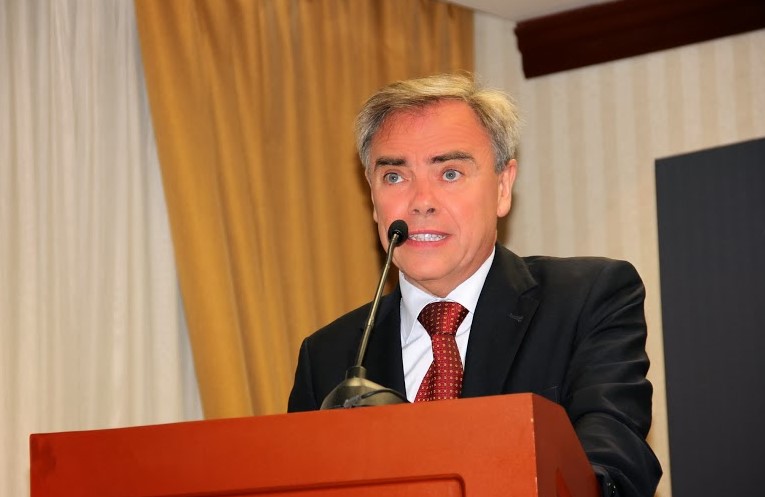 The GCF was established under the United Nations Framework Convention on Climate Change (UNFCCC) with the goal of supporting climate resilient and low emissions development in developing countries. To date, the Fund has mobilised more than $10 billion in resources and committed $424 million in projects and programmes.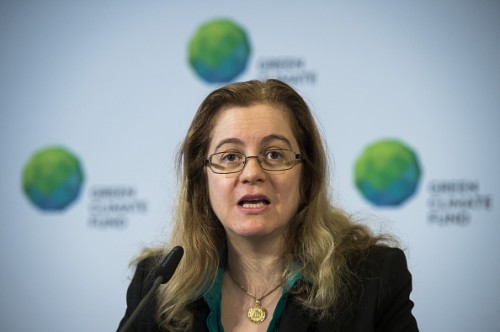 The GCF Board Co-Chairs, Ewen McDonald and Zaheer Fakir, congratulated Ms. Hela Cheikrouhou on her appointment as Minister for Energy, Mining and Renewables in the new Tunisian Government and, on behalf of the GCF Board, wished her well in her new role.
Mr. Manzanares will be the Executive Director ad interim until such time as the current selection process for a permanent Executive Director is complete.