The Lagos State Government says it has opened two more Transfer Loading Stations (TLS) for effective waste management.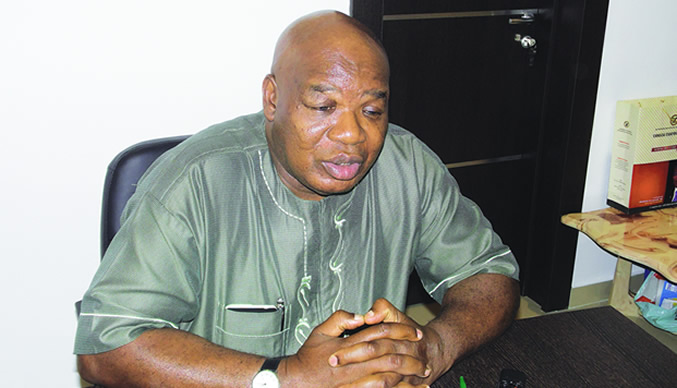 Mr Adebola Shabi, the Special Adviser on Cleaner Lagos Initiative (CLI), told the News Agency of Nigeria (NAN) on Wednesday, August 22, 2018 that the two loading stations are located at Odaleke and Agunlejika areas of the state.
TLS is a building or processing site for waste before they are taken to the engineered landfills where waste materials are buried.
It is an integral part of the waste management treatment infrastructure chain.
Shabi said the recently created stations has increased the number of functional loading stations in the state to five.
According to him, TLS will hasten the turn-around time for waste collectors, thereby ensuring a cleaner Lagos.
"The government has reopened the landfill at Abule-Egba to enhance waste management.
"So, in the last two weeks, we have opened two loading stations and a landfill, and we are still looking for sites to open for more landfills in Igando and Isheri-Olofin areas.
"We are working to ensure that the environment is clean. If these five TLS are working efficiently, there will be no waste on the streets," Shabi said.
Waste management, he said, was usually a population growth challenge, particularly with the tonnes of waste generated daily in Lagos State.
The special adviser disclosed that Lagos with a population of about 24 million, generates over 20,000 tonnes of waste on a daily basis.
"In the past, only Epe and Ewu Elepe landfills are functioning, and the distance from Lagos metropolis down to these landfills is far.
"When you talk about waste management law, you do not have to travel far because of the environmental and health impacts.
"By the time you allow trucks to travel far, leachate (liquid) from the waste drips on the roads which affect the asphalt and damage the roads.
"Also, the stench or odour that comes from the waste is not good for human health and so the transfer loading stations help to process the waste before being taken to the landfills," Shabi said.
By Florence Onuegbu