The General Manager, Lagos State Physical Planning Permit Authority (LASPPPA), Mr Funmi Osifuye, has faulted town planners for the excision of some villages in the state's urban development plan.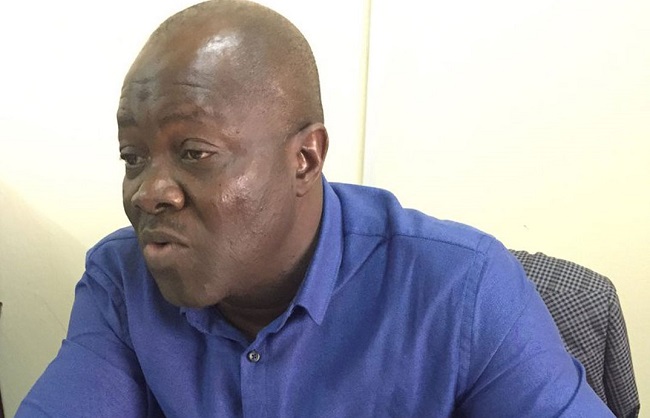 Osifuye expressed his view in an interview with the News Agency of Nigeria (NAN) on Tuesday, October 2, 2018 in Lagos.
He spoke on the backdrop of a Draft Report on Geo-Referenced Infrastructural Mapping of Kosofe and Mainland Local Councils and Development Plans for Lakowe and Itoikin Excised villages.
The report was recently submitted by the District and Local Plans Department (DLPD) to LASPPPA.
According to him, town planners must assist by extending urban and infrastructure development programmes to the villages to ensure a comprehensive development of the state.
He noted that although planning a city was tough, all stakeholders must be involved to achieve the desired result.
"The planning of towns, districts, local government and others must be done by all professionals and not left to officers in the DLPD alone.
"All stakeholders must be engaged in the development of plans and the implementation of priority projects,'' Osifuye said.
According to him, proper planning brings good urbanisation, economic growth, job opportunities and reduces rural-urban migration.
The Director, DLPD, Mr Abubakre Ogunneye, said that the draft report was necessary to show the location and the spread of infrastructure in the districts.
Ogunneye said that the report also showed other details such as urban design, pedestrian bridges, parks, canal setbacks, road improvement and sewage control, among others.
By Lilian Okoro