Kigali, the capital of Rwanda, will in March 2018 host the Gender Summit – Africa, the second in Africa but the 14th in the series since 2011.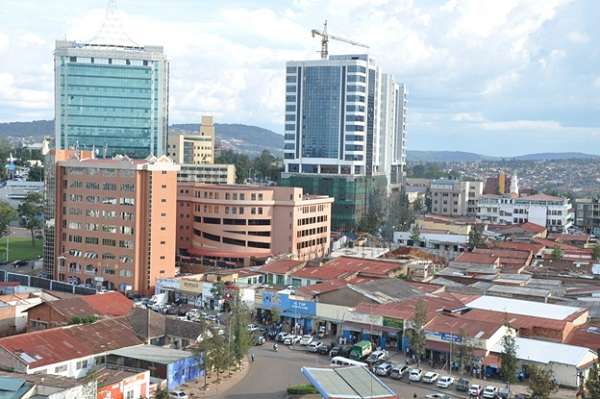 According to the organisers, the Gender Summit is a platform for dialogue between scientists, gender scholars and policy makers and is present in six global regions: Europe, Africa, Asia Pacific, North America, Latin America & Caribbean, and the Arab World. Around 7,000 experts and practitioners in gender issues in research, innovation and development have reportedly attended the summits since it started.
The Gender Summit – Africa is led by the African Institute for Mathematical Sciences in partnership with science institutions across Africa. It builds on the discussions and recommendations from the first Gender Summit – Africa in Cape Town in 2015 and advances the institutional collaborations started then, and in particular the UN Sustainable Development Solutions Networks and the Next Einstein Forum.
The two-day programme's theme is: "Climate Change through the Gender Lens: Focus on Africa", and includes a mixture of plenary and parallel sessions, as well as a poster exhibition, professional networking activities, and interlinked public engagement side-events.
Speakers will include leading researchers from African countries, and international experts, leaders in innovation, influential policy makers, and champions of evidence-led sustainable, socio-economic development.
They will discuss issues related to:
Opportunities and methodologies for interdisciplinary and cross-sector collaborations
Measuring and monitoring research performance, quality, and impact
Integrating the values of inclusion and sustainability into research and innovation agendas and projects
Strengthening co-operation between key actors in and outside the science landscape in Africa
Connecting the reality of the UN Sustainable Development targets with technological advancements, and the vision of the 4th Industrial Revolution
Science knowledge making and application in the context of priority political and policy drivers
The mission of the Gender Summit events is to examine new scientific evidence showing when, why and how biological and socio-cultural aspects and differences between women and men (and more generally females and males) impact on research results and quality of outcomes.
The Gender Summit 14-Africa is organised under the patronage of the Government of Rwanda, and in partnership with AIMS WIS, Next Einstein Forum, AUC, EU, DST SA and other key players.