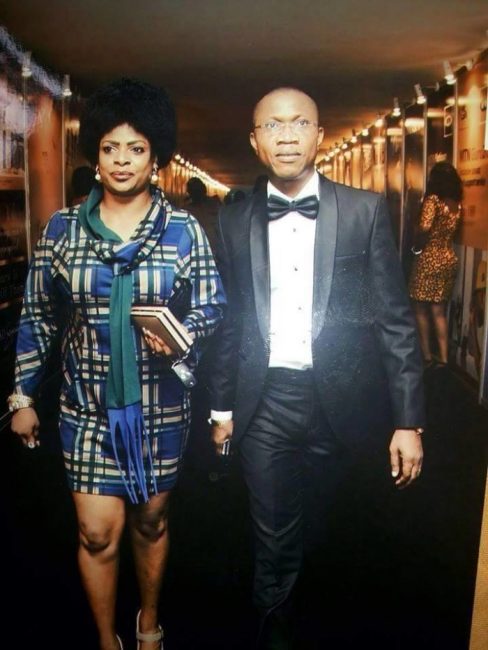 Toyin, the wife of the Deputy Managing Director of the Sun newspaper, Steve Nwosu, has been abducted.
Toyin was abducted in their home at about 2:30am on Monday.
The family lives in the Okota area of Amuwo Odofin in Lagos State.
According to Steve, as at 9am, his wife's abductors had not gotten in touch with the family.
Steve is also an Executive Director with the Sun newspaper. He is also a columnist of repute.
Before his appointment as Executive Director, he was the Daily Editor of the Sun.